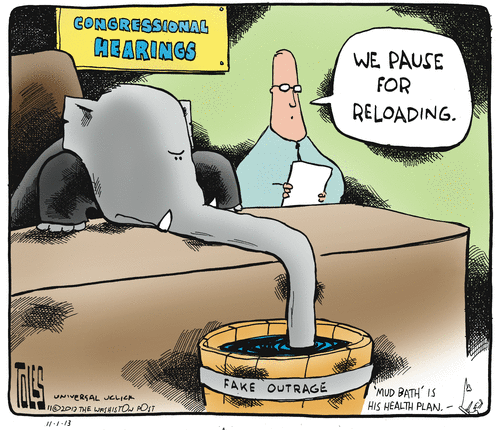 .
Make of this what you will:
When dogs wag their tails, they can convey not just happiness but a wide array of emotions. As Italian researchers reported in 2007, a wag to the left indicates negative emotions; a wag to the right indicates positive ones.

Now the same team of scientists has found that no one knows this better than other dogs.

In a new study reported in the journal Current Biology, the researchers had dogs watch videos of other dogs wagging their tails. When watching a tail wag to the left, the dogs showed signs of anxiety, like a higher heart rate. When the tail went in the opposite direction, they remained calm…
***************
What's on the agenda for the start of the weekend?