This is just too delicious not to share, thus breaking my promise-to-self not to blog till a particular bit of work got out the door.
Seems that the Guardian's Agony Aunt (advice) column had a doozy of a problem presented a few weeks ago under this headline:
I fantasise [sic] about sex with old, obese men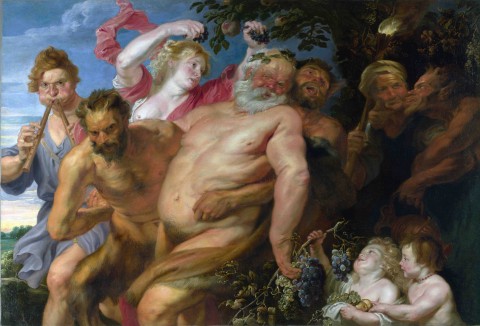 It then goes on from there in a bit of a NSFW way — and it I'll leave it to better forensic analysts than me to judge the likelihood there's a real person behind the query. But the joy of all this is not the mild smut, nor the rubber necking pleasure that comes from watching a sentence start that can't possibly end well, nor even the studied earnestness of the advice columnist's reply ("…consider searching for the root…" and so on).  No, it lies with picture.  A shot of a very nice looking young woman in rather chic PJs, looking …well just about as you'd expect.  The catch is the person in the picture does not, in fact, lie back and think of geezers in the midst of her actual passions.  The model, Samantha Ovens, had posed for a stock shot a couple of years back, and she was as surprised as any to find out about her supposed illicit desires:
"I opened it up when I was with some friends," says Ovens, who had been tipped off at the weekend by the Twitter whirlwind. "In fact, I was with my partner's mum as well. I screeched with laughter and said: 'Oh. You have to see this.' There's me looking very anxious, and I bloody well would be, wouldn't I?"
Go check out the rest of the piece, also at the Guardian, snarking at the whole affair; harmless fun with which to ring in the cocktail hour.
So, yeah I guess this would count as an open thread.
Image: attributed to Anthony van Dyck, Drunken Silenus supported by Satyrs,  c. 1620