I love how the wingers glom on to Sweet Pappa Willie Dear when they think he is stabbing Obama in the back: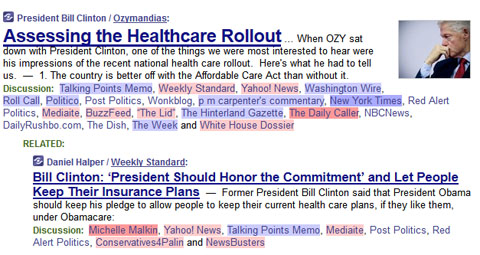 I find this whole "Obama lied" about keeping your plan nonsense to be quite distressing. The only reason people are not able to keep their plans is that insurance companies no longer offer them. This may because the companies have decided they needed to alter the plans to be more competitive with other plans, or if the plan was so shitty that it covered nothing and the ACA requires the plan to actually do something. That's it. Obama isn't running around kicking people off their insurance for shits and giggles, it's that people can't keep their insurance plan because the companies ARE NO LONGER OFFERING IT.
There are a ton of things that used to exist that I would love to have back. The original Boomslang Razer, for example. But it doesn't exist, because the company NO LONGER MAKES IT, so I can't have what I believe was the best feeling mouse ever. I'm not blaming Obama for that, either.