So we're getting the old John Cole back — or I should say, the new and improved one.  This morning he got it right:
I'm not ready to move on. Moving on means moving forward, and moving forward means rejecting the status quo and working towards something better. And we can't move forward until folks like Richard Cohen and his ilk are put out to pasture. If you want to change shit, do it one shithead at a time. I'm tired of waiting for David Broder to die while Fox News elevates Karl Rove.
Exactly:  can't let the Village idiots who commit crimes against public discourse off the hook.  Hit em; hit em again; hit 'em harder.
Some in the comment thread then asked, reasonably enough, what is to be done?
Answer, for a start. Flood the complaint channels.
I'm anxious to see Richard Cohen spend more time with his family…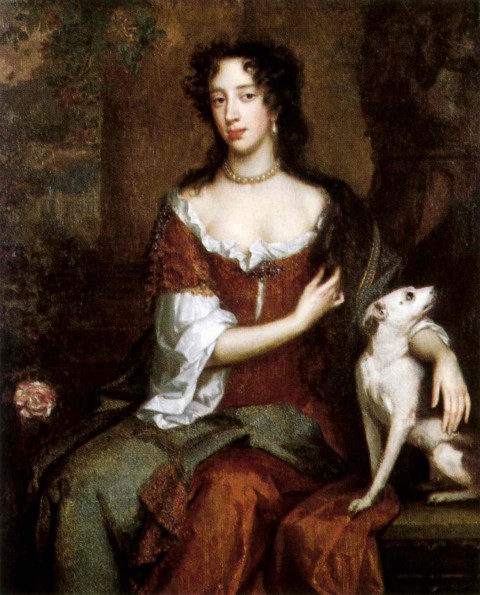 …and I agree with Anne Laurie and others who see the current mess at CBS and the ongoing maintaining of the fiction that Lara Logan is a journalist to be offenses on the same scale as Cohen's.
So:  This is the phone number on which you can call CBS and have an actual person take down your complaint and promise to pass it on:  212) 975-3247 (CBS Audience Services).  REMEMBER:  be polite!  The person answering the phone is someone doing a job — a hard one, given that involves dealing with any random character that calls in.  Your objections to crap at the network will have more force if you deliver them with some sense of the actual reality of your listener. If you don't like talking on the phone,  here's the link to send an email complaint to CBS.
As for the Washington Post, the main number there is 202-334-6000.  When you hit the machine, ask for the Ombudsman, and you'll be transferred to a voice mail system.  Leave a message there and/or write to the same office at [email protected]  Same again: be blunt, forceful, but polite. Richard Cohen's past his sell by date on just about every axis you can think of  – pick yours, hammer them home, and let the Post know that people are pissed — and righteous.
Will either action have an immediate effect?  No, or rather I doubt it very much.  Does it help build the kind of Pavlovian conditioning we need in Village media moguls?  Can't hurt.
Image: Willem Wissing, Portrait of Mary of Modena, — or, as I like to think of it, Allegorical portrait of the Village with its pet, Richard Cohen,   1685