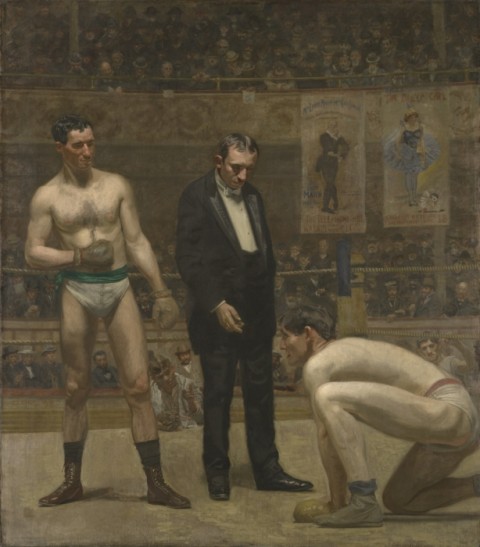 Following DPM's post below on Michael Shear's ACA website woes = Katrina piece, let me urge y'all to let Mr. Shear know directly of the problems you find in the piece.
Click on the link just below his bio to email him.  Again, please do so firmly, but politely.  The goal is to get better work out of Mr. Shear in the future, not to leave him in a "f**k the hippies" state of rage.
What I told him, more or less, is that most of his piece ain't bad — he does note, albeit not strongly enough for my taste, that a crappy website aint't a physical disaster, and that Republicans have set obstacles in the way of fixing Obamacare, a level of obstruction that Bush never had to deal with. The biggest problem lies, I said, with his lede, his framing of the story as one in which Obama's troubles are the same as Bush's accepts the premise of the Republican opposition. Instead, I said, he should have begun by asking if that attempted framing were true…and then the rest of the story would have followed a much more sensible (and useful) path
In other words: the goal is to get Shear from building stories on crap foundations — and if you can let him know you noticed this time in a way that suggests he can do better — that can  help.
Work the refs people. It's part of politics these days, and if we want out side to come out on top, we gotta do so.
Image: Thomas Eakins, Taking the Count, 1898.