I was still an egg. My mom was 13 years old and she remembers where she was when she heard the news. My very Catholic grandparents were devastated at his death. They had a portrait of him in their house that was right up there with the Jesus painting.
I was always struck by this Pogues' album cover: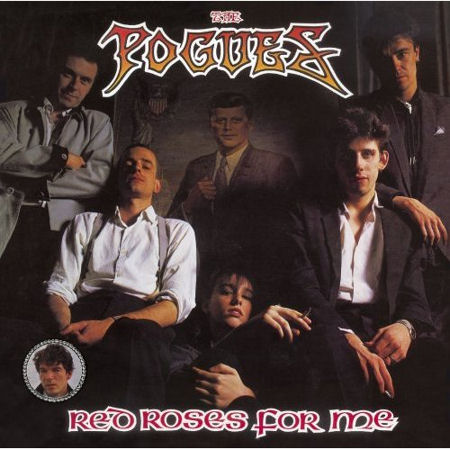 And here is the one article on the death of the JFK that I've always liked, by Jimmy Breslin. I sometimes wonder if a piece like that wouldn't feel somehow like a Slate pitch if it was written today.