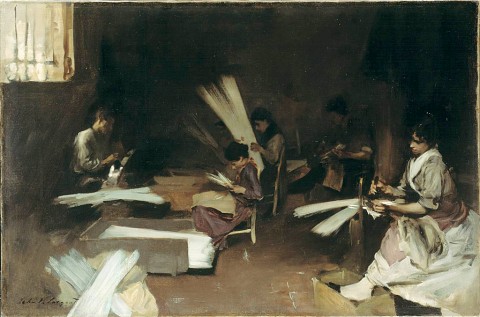 This has to be something of a drive-by post, but we haven't had a jobs thread for too long.
Here's my contribution: MIT's Hyperstudio is a research group (in my program) working on applications for use in digital humanities. The group is looking for a part time communications person, described as follows:
COMMUNICATIONS OFFICER, Comparative Media Studies/Writing (part-time, 45-50%), to provide outreach and project support to the HyperStudio – Laboratory for Digital Humanities. Will plan and coordinate interactions with educators and developers within and outside of MIT to help them adopt and use HyperStudio's Annotation Studio web application; work closely with the studio's team members to develop and implement outreach and adoption strategies for other HyperStudio projects; coordinate the development and assessment of curricular modules for Annotation Studio and organize workshops and additional outreach activities for educators and developers; and maintain public project websites and develop social media strategies for Annotation Studio and other HyperStudio projects.
For full details, go to the MIT jobs site and search for job number 10653.
Note — the difference between 45% and 50% is crucial, as 50% makes one benefits eligible.
And with that: over to the hive mind.  What do you have; what do you need?
Image: John Singer Sargent, Venetian Glass Workers, 1880/82