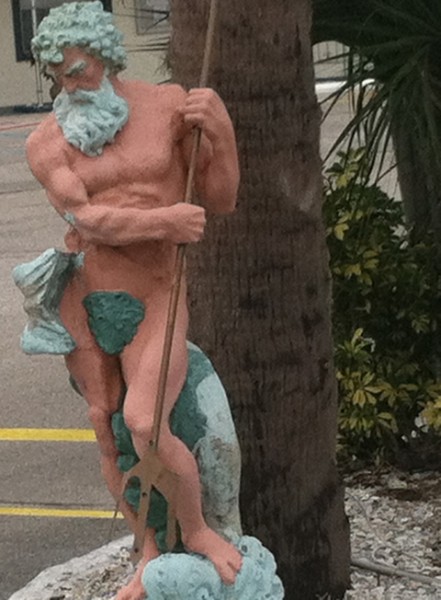 …here's an open thread. I'm trying to decide what to throw on the grill for today's NFL viewing, which features the 2-8 Bucs of Tampa Bay vs the 6-4 Lions of Detroit at 1 PM.
I was thinking brisket sounds good, but I thought of it way too late. Not looking forward to fighting the panicking hordes of Thanksgiving food shoppers at the supermarket. I'm waiting for the absurd ban on beer purchases to expire (no beer until 11 AM on Sunday because Jesus), then I'll duck in and out as quickly as humanly possible.
What are y'all up to today?