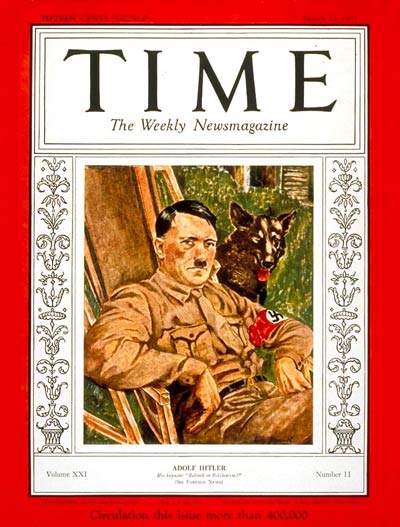 Glenn Greenwald, the purveyor of leaked NSA documents who is universally beloved by each and every Balloon Juice commenter, sounds peeved that Snowden didn't get Time's "Man of the Year" cover, which went to SQUEEE! Hippie Pope instead:
"…Snowden is clearly, by far, the person who has most influenced this year's news events. If it were a serious magazine with minimally brave editors, then of course Snowden would have been chosen, but I never expected him to be precisely because that's not what TIME is."
On the other hand, maybe not?
"I don't begrudge the choice of Pope Francis: some of his pronouncements are impressive with the potential to achieve real change."
But yeah, no:
"It's a meaningless award from a meaningless magazine, designed to achieve the impossible: to make TIME relevant and interesting for a few fleeting moments."
And such small portions!