Relaxing with the girls and Steve and trying to get better at this whole photography thing. Here is what I did tonight: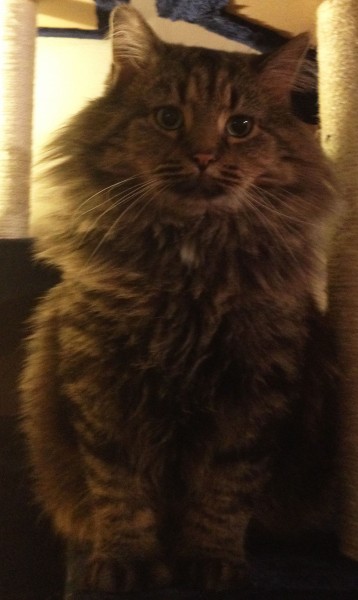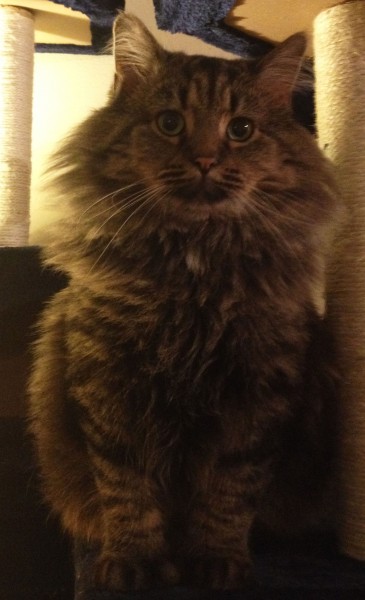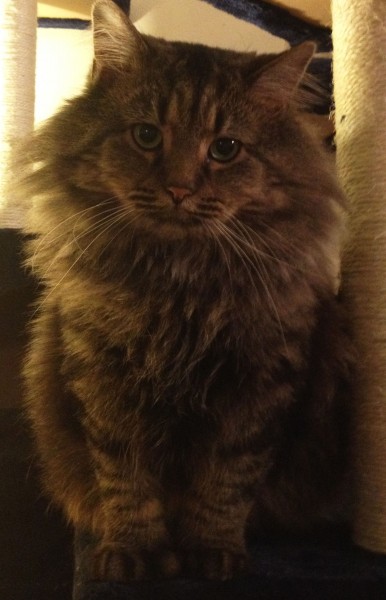 He's really an easy subject to work with- he appears to like to have his picture taken, which makes sense, because he is just a magnificent beast. The funniest thing about him is he has an inaudible purr. The only time I know he is purring is when he jumps into bed, puts his torso and head on my arm and his paws on my chest (so I don't move too quick and if I do I get cut), and then I can feel the vibration of his throat on my forearm.
Regardless, such a good kitty. And I think I am really getting better with the pictures.