Happy New Year, everyone. I hope you all are recovering nicely from last night's festivities, and if you're not, now's a great time to get to know your sofa better. Lots of good games on today: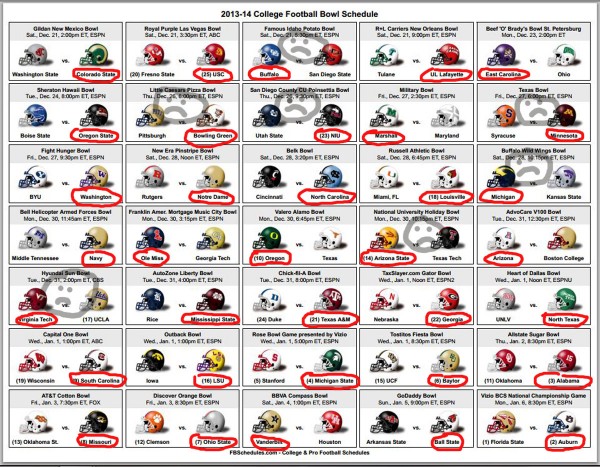 Unfortunately for me, the three I'm most interested in are all on at the same time. Time to put new batteries in the remote.
It's raining cats and dogs in my neck o' the woods. I'm glad I didn't purchase Outback Bowl tickets.
Open thread for sports talk or anything else.