Your daily dose of crazy from ClownHaul: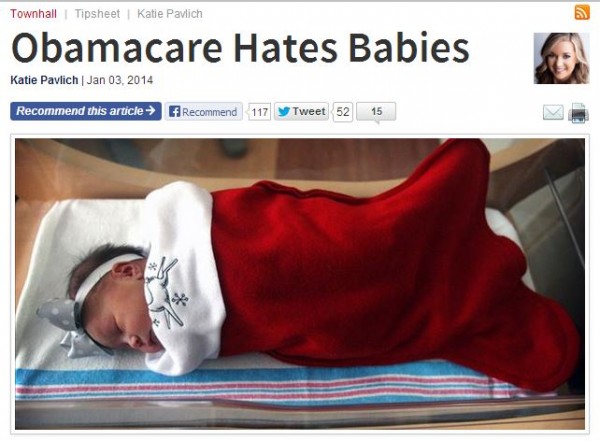 Can a democracy function when a large portion of the electorate comprises bug-eyed loons whose sole contribution to debate consists of placing their index finger horizontally between their lips, moving it up and down rapidly and emitting a "beeb-beeb-beeb-beeb!" sound? Yes. Yes, it can. It's like competing in a 110 meters hurdles event in cement shoes, but it's possible.
What's up today? Staying warm?