Via TPM, here's why the unemployed must go without:
Just as a bipartisan deal was coming together, Senate negotiations on extending jobless benefits for 11 months mysteriously broke down Thursday over obscure procedural disagreements….
Senate Minority Leader Mitch McConnell (R-KY) was pushing hard to offer an amendment that pays for a revival of emergency jobless benefits by delaying Obamacare's unpopular individual mandate for one year (which is projected to save money by reducing Obamacare subsidies and Medicaid outlays, as well as raise insurance premiums).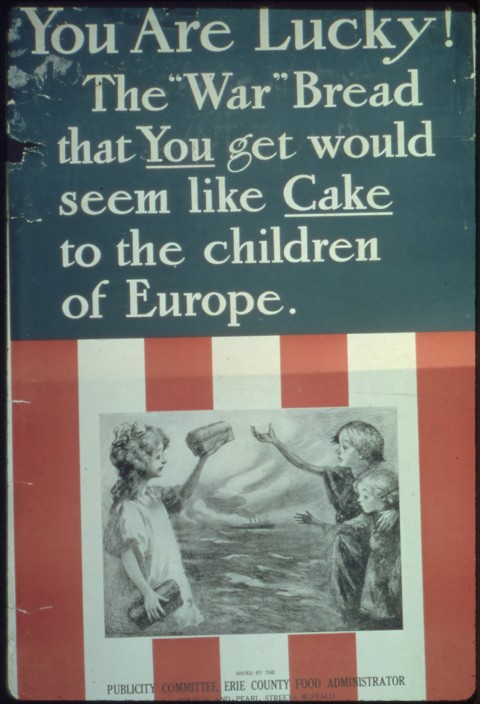 Giving the benefit of the doubt to the Republicans (I know…wait for it), assuming that McConnell doesn't actually take pleasure in the sufferings of others, what could lie behind tying unemployment benefits to an attempt to undermine delivering health care to millions?
The usual:
The move was aimed at whipping up fodder for GOP Senate candidates to attack Democrats in the November congressional elections, where the Republicans hope to take back the majority.
In the very best construction of GOP motives here, it could be that some of them actually think that the damage done by Democratic control of the Senate is so threatening to the Republic that some collateral damage — actually, the misery and perhaps even deaths of Americans, incurred through the ills of poverty or gaps in the health care system — is just the price to be paid.  The tree of liberty and all that.
Except the "patriots" sacrificed in this case are not volunteers for the cause; they're pawns, objects and not agents, to be sacrificed to advance McConnell and his buddies towards power.
Factio Grandaeva Delenda Est.
Image: U.S. Food Administration. Educational Division. Advertising Section. You Are Lucky…, c. 1917-1919.