After the completely racially motivated bullshit that followed Richard Sherman's harmless post-game reaction, I've been following Sherman closely, and what cracks me up is that this guy is smarter than 99.99% of the people criticizing him. He knows the drill and understands the racial code, and isn't afraid to throw it back in people's faces, and understand what many in our media don't- that when wingers use the word thug, what they really mean is nigger (and no, I am not apologizing for not substituting the word nigger with something stupid like the n-word or n-bomb or ni-clang. It's an offensive god damned word and it should make you uncomfortable to see it in print. Just like all the code words used to supplant it in polite conversation should make you uncomfortable and angry. The reaction to Sherman was raw and overt and visceral, and completely about race. To put up cutesy words would obfuscate the nastiness of what has happened.):
For the first time since breaking football, the media, and the internet, Richard Sherman addressed the reaction to his postgame interview, and his critics' use of the word "thug."

"The only reason it bothers me is because it seems like it's the accepted way of calling somebody the N-word nowadays. Because they know."

The day after the Seahawks' win, the word "thug" was uttered 625 times on American television, or more than on any single day in at least three years.
I dunno, it sounds like this Richard Sherman guy, a guy with a degree from Stanford, currently pursuing his Masters, isn't really a dumb thug after all and may have been able to break through the "sophisticated" right-wing racial code that our media giants have never figured out. Let's see: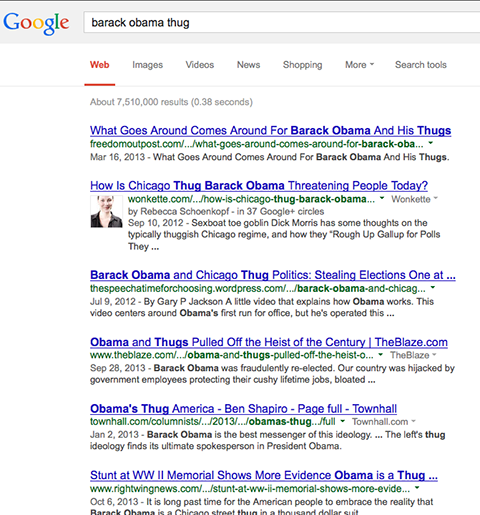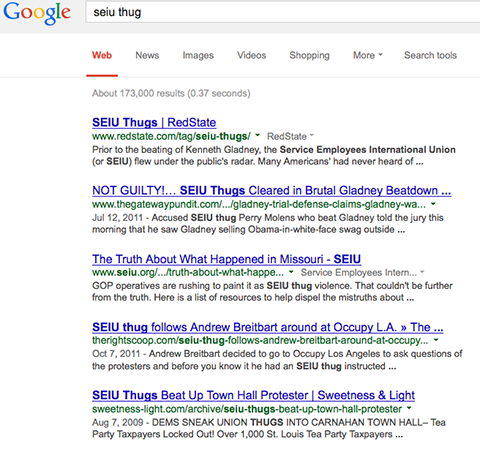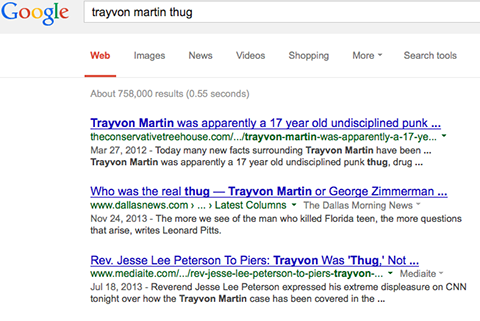 I just don't know. That Richard Sherman character might be a dumb brute as the media and others have tried to portray him. He might be on to something.
I'm seriously considering rooting for the Seahawks this whole episode has been so disgusting and shameful. It's 2014, people.