Just checked my gmail and found these in the inbox, and I just love them! They will be available soon in the hopefully constructed Steve section.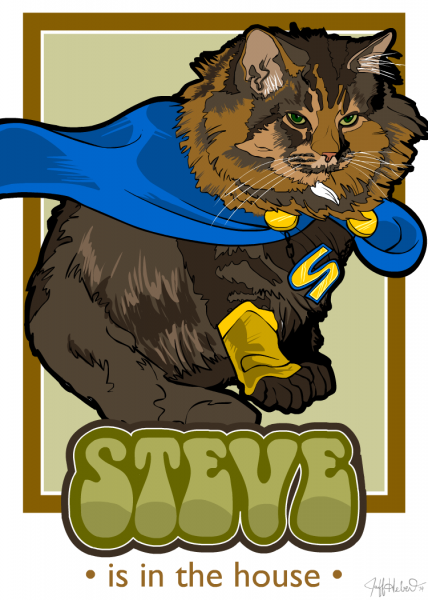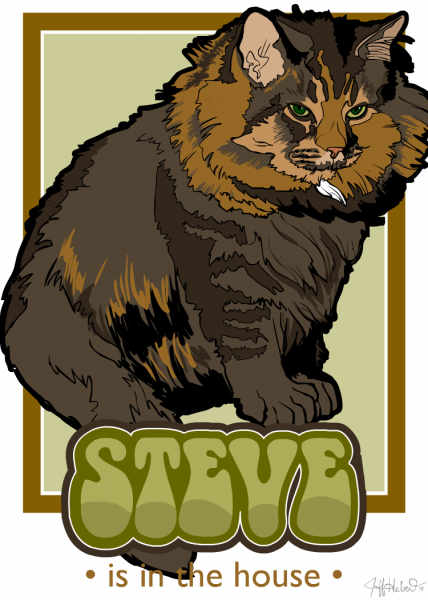 Don't forget to buy your Pets of Balloon Juice Calendar. All proceeds go to MARC! Oh, and btw- here is the snazzy van they bought at a steal for 3k to help transport animals.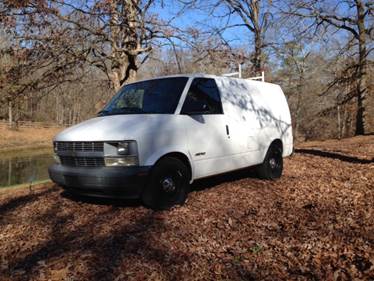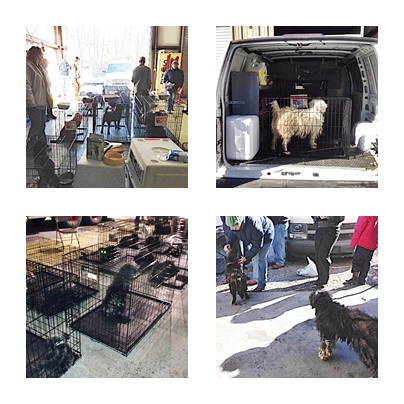 They tell me the logos will be on the side of the van soon, which is great, because it will really help awareness.