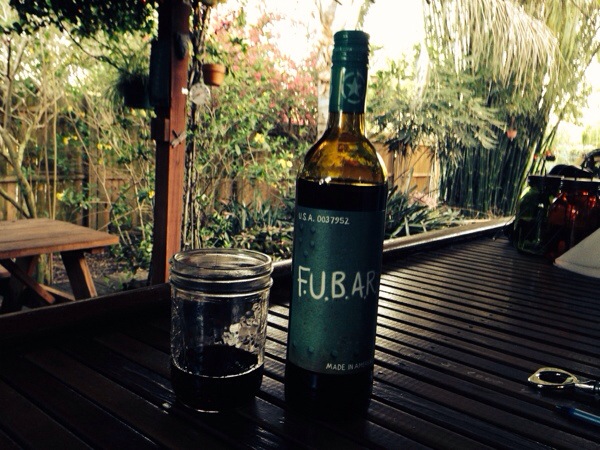 I'm in the market for a new mattress, so I've been running around comparing prices and checking out Gel-Cool technology. I trekked through one cavernous Not-Walmart and looked at dozens of mattresses. I ended up leaving with six bottles of wine and no bed.
Here's what's got me flummoxed: I can get a set for $300-ish or $800 or so. WTF is the difference, aside from the hit to my bank account? Halp?
Feel free to discuss whatever if you have no bedding expertise.
*Not THAT kind!