This old tub has been moored just north of the Tampa shrimp docks for ages: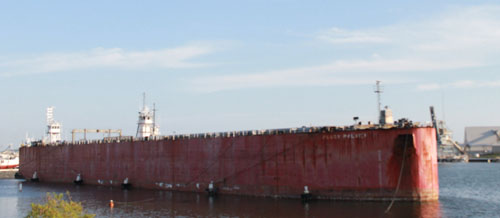 I pass by her on the way back and forth to town sometimes. If they ever move her, I'll miss her.
A community college in the Bohemian section of town has had a snail invasion: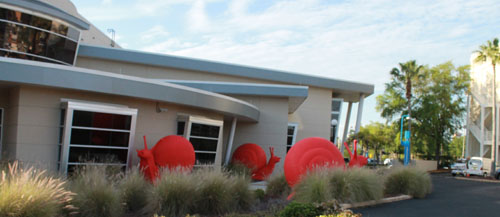 I wonder what the garden chat folks would make of these gastropods!
What are y'all up to today? I'll probably continue MattressQuest 2014 (my search for new bedding) and perhaps grill something later and watch the ballgame. It's a beautiful day.