What is everyone up to? I didn't even bother to watch the nerd prom tonight because I am already in physical pain and didn't need to bring mental anguish into the mix.
What, John Cole is hurt, you say? Quelle surprise!
Yes, ladies and gentlemen, two weeks after learning I need bifocals, I pulled a muscle in my lower back… getting out of bed.
Shawn is at the bar shooting pool, and I am sitting here with an ice pack watching Orphan Black.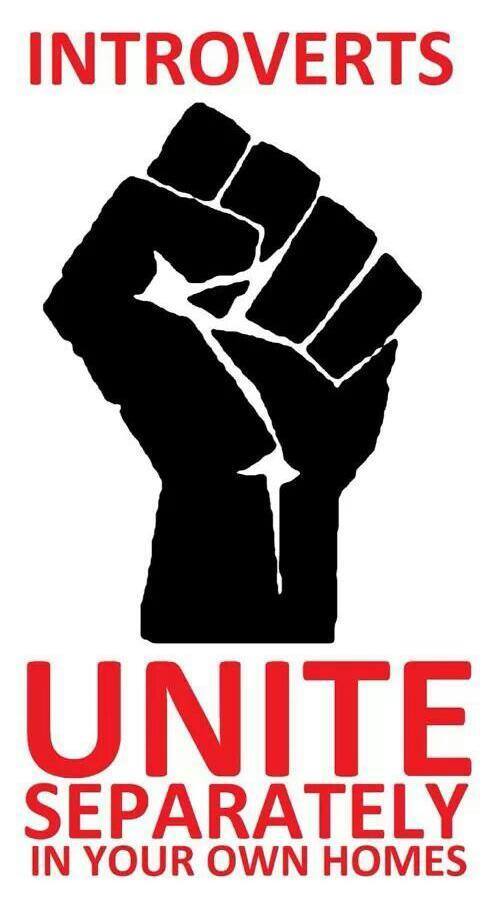 I think I am on the winning end of the equation even though my back hurts like hell. New SNL tonight, although I did have to use the google to figger out who the hell Andrew Garfield is…
*** Update ***
A friend of mine from when I was a kid sent me this picture: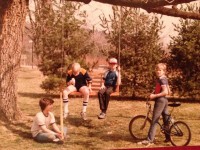 That's my buddy Judd (he's a university prof), me on the swing with the FUCKING SOCKS, my friend Brad who is now a Lt. Col (or maybe full bird now) in the Army, and a guy named Chris Bolender who I have not seen in 30+ years because they moved away when I was 12 or so.
I have no idea what the statute of limitations is on child abuse in West Virginia, but if a case can still be made, those clothes might be enough evidence for a solid case. We look like the Bad News Bears who got beat up by the cast of Breaking Away.