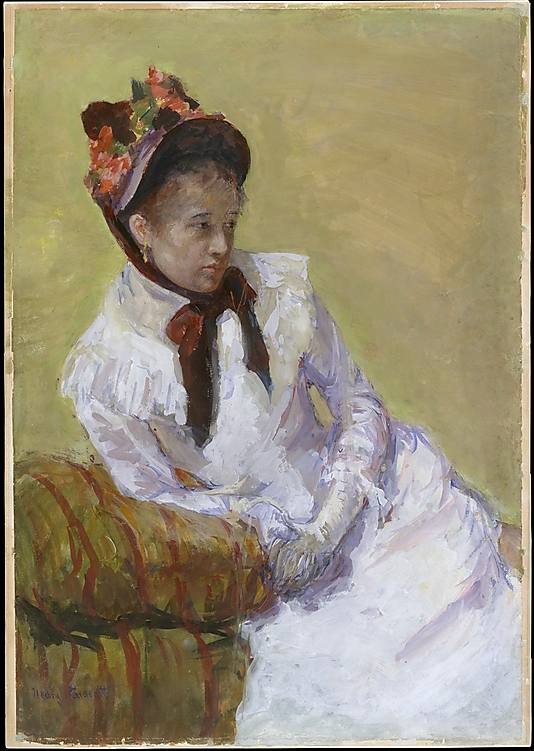 Of course for a lot of people, Monday falls on a Tuesday this week, as Churchy LaFemme might say. Happy thought for the morning, per the Washington Post, it's Science Fair Day at the White House:
… This year, 100 students from 30 states will be on hand to not only impress the president, but also chat it up with the science guy himself, Bill Nye, and Kari Byron, host of "Mythbusters" and "Head Rush."

This year's event, the fourth White House Science Fair, will have a special focus on getting girls involved in STEM (science, technology, engineering, math) fields. Half the students at the fair today will be young women. And Valerie Jarrett and Tina Chen, who head the White House Office of Women and Girls, are set to host a roundtable with 10 girls from the science fair. That event will kick off a new series of events that will look to help bring girls together with STEM leaders from the administration and across the country…
These kids are doing some pretty impressive work:
Girl-Coders Build App to Help Visually Impaired Classmate: Together, Cassandra Baquero, 13, Caitlyn Gonzolez, 12, and Janessa Leija, 11 — part of an all-girl team of app-builders from Resaca Middle School in Los Fresnos, Tex. — designed an innovative solution to help one of their visually impaired classmates. The students built "Hello Navi" — an app that gives give verbal directions to help users navigate unfamiliar spaces based on measurements of a user's stride and digital building-blueprints. The service makes use of common digital tools such as a compass and optical Braille readers and can be tailored for use in any building. The Girls' invention made them one of eight teams to win the recent Verizon Innovative App Challenge, and also earned their school a $20,000 grant from the Verizon Foundation.

If you want to watch the event, which begins at about 11 a.m. EDT, go here: http://www.whitehouse.gov/science-fair
Image at the top is Mary Cassat's (self) Portrait of the Artist, courtesy the Metropolitan Museum of Art, which has announced that "more than 400,000 high-res images from the museum's collections will now be available for free digital download and use in any non-commercial medium — Facebook, Tumblr and personal blogs included."
***********
Apart from such community uplift, what's on the agenda for the day?