I don't even care about clothes or fashion, yet this offends me: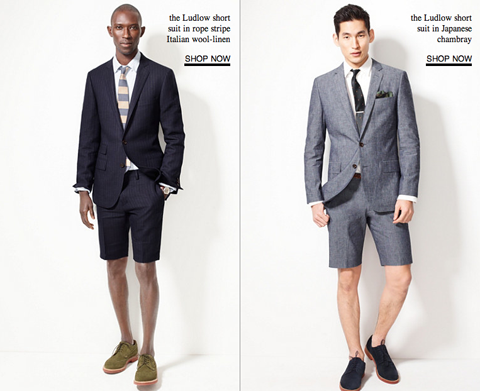 As Ian Boudreau puts it (dunno how to link to FB comments):
A comprehensive list of times when it is appropriate to wear one of these:

1) You are on a huge stage playing "HIghway to Hell" for 20,000 screaming fans.

End of list.
I look at someone in that and all I can think is "PUNCHABLE." And don't tell me I have anger issues. If you don't want to punch someone wearing that you are the one with the issues, not me.