Fuck you, Harry Ellis, and good riddance. One last sweet time: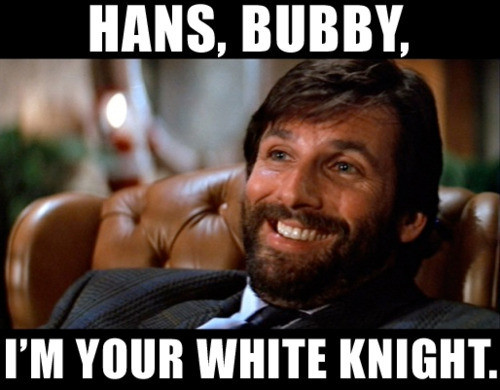 People are tut tutting that the guy who replaces him, should the Republican win, is a full-on teahadist. And he is! But this is a Republican district, so basically we are just replacing an enormous shit-heel with a no seniority having teabagging clown who can serve as another object lesson as to how the GOP has gone off the tracks. And who knows, the Dem might win.
Let's just break this down. Erick Erickson is happy Brat won. Simple logic dictates that this is good news for Democrats.