With a h/t to a valuable science-Twitterer and all-round good guy/researcher, Jonathan Eisen, here's something for the curious among us to aspire to when next you contemplate cleaning out your larder:
Kew mycologists Bryn Dentinger and Laura Martinez-Suz have discovered three species of mushrooms that are new to science in a commercial packet of dried Chinese porcini purchased from a shop in London.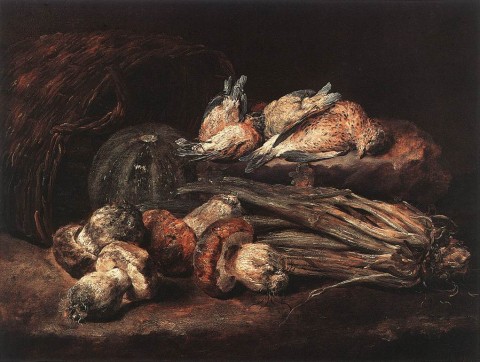 Who knows what species lurks in the bowels of cupboards?
The mushroom-hunters know!
With that, I'll announce my very scattered return from my  off-grid mountain fastness. Here's a taste of what I've been looking at to the exclusion of paying attention to anything any right wing asshole has to say: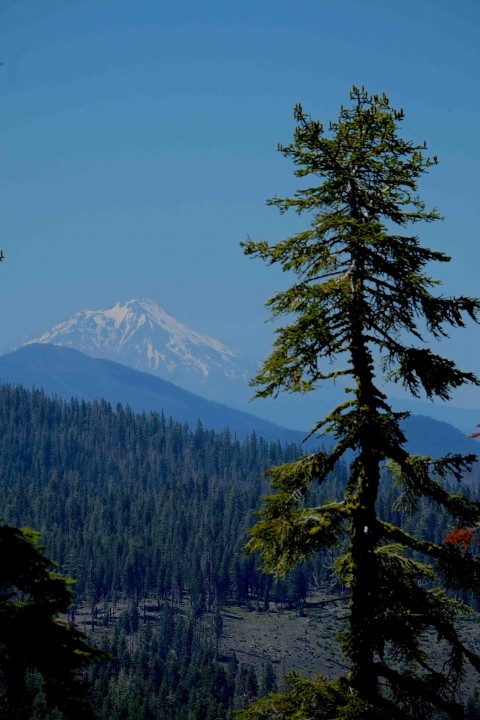 That's Mt. Shasta from Inspiration Point in Lassen Volcanic National Park.
You won't, alas, see much difference from my total absence to my likely near-complete silence going forward:  I'm desperate to get a big project done before the next equinox and I find if I try to organize my thoughts around the midden that is our politics right now, I lose whole days to rage.  But I'll try to show up, and even more, to offer the occasional chewy post.  For now, though — random bits of the delightful weirdness of the world are all my style.
Happy Fourth…and open thread.
Image: Jan Flyt, Mushrooms, first half of the 17th century.