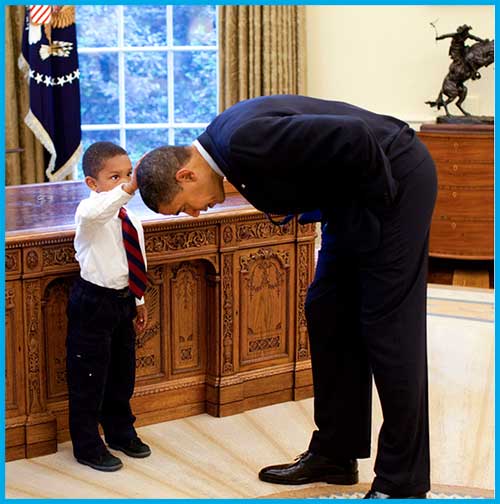 Many years ago I used to spend my Sunday afternoons listening to the Sunday news/talk shows wankerfest shows on C-span radio. I gave it up when I began to my feel brain cells dying in pain from the relentless stupidity. Today, I had to run an errand and the car radio was tuned to C-span. So, I caught a few minutes of a CNN panel discussing yelling about something that might have been a political issue. It was hard to tell.
Through the din, I did pick up that John Boehner had somebody ghost write a post for him that was published on the former news network's web site. As the panel began to argue about the God SCOTUS given right for white men to control any and all lady parts I reached my destination.
I avoided C-span on the way home. Once there, I decided that I should read the post created for the great orange invertebrate. Turns out that the word salad has something to do with suing Barack Obama.
The reasons stated to justify Boehner's lawsuit are fuzzy, unconnected to the law, the Constitution, logic or even reality. That will no doubt make it a winning stunt and distraction for the White Walkers animating the corpse of the GOP.
If enough of these zombies can be motivated to vote in November, the oligarchs who run the show will make more money. And nothing will mobilize the Teatardick base of the GOP like an appeal to racial code talking.
The base is outraged that a black man is President. They are outraged that he dares to exercise the exact same type of Presidential powers that white Presidents have used in the past. They are outrage that he does not seek permission of the white GOP minority before he acts.
John Boehner gets the outrage of his base. He fears his base and needs them at the same time. To fluff them he will do anything. And so he is preparing to sue the President of the United States for the "crime" of being an uppity negro.
Take the racial code-talking away and there is nothing to support or justify his lawsuit at all.
As silly as this lawsuit will be, sillier still will be the way that the very serious people inside the beltway will pretend that race has nothing to do with it.
Should be a fun summer.
Cheers