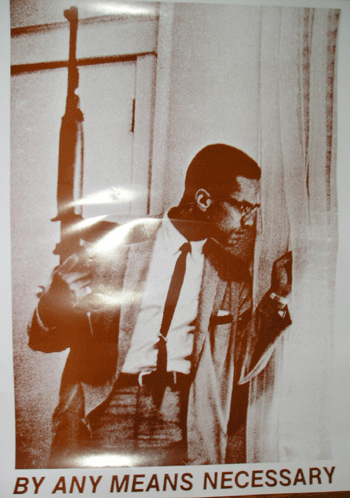 Spitting out lyrics homie I'll wet ya:
Rep. Mo Brooks (R-Ala.) doesn't think that the hardline stance Republicans have taken on immigration could hurt the party's standing with Hispanic voters. Instead, he thinks Democrats are hurting their prospects with white voters.

"This is a part of the war on whites that's being launched by the Democratic Party. And the way in which they're launching this war is by claiming that whites hate everybody else," he said during an interview Monday with conservative radio host Laura Ingraham. "It's part of the strategy that Barack Obama implemented in 2008, continued in 2012, where he divides us all on race, on sex, greed, envy, class warfare, all those kinds of things. Well that's not true."
Guess I was wrong last night– the blah people aren't getting the summer off after all.