I think we all agree that Ferguson police chief Thomas Jackson should make a return trip to FOX so he can explain to Sean Hannity why his town all of a sudden became a nice place when the police stopped treating citizens like dangerous animals. In a perfect world that very awkward conversation would last three hours with no breaks.
Before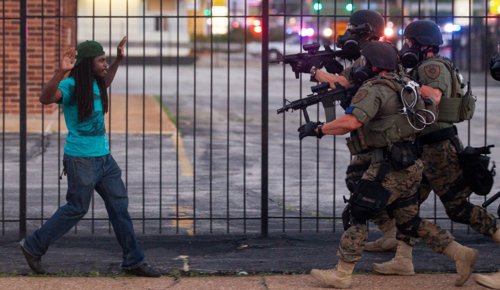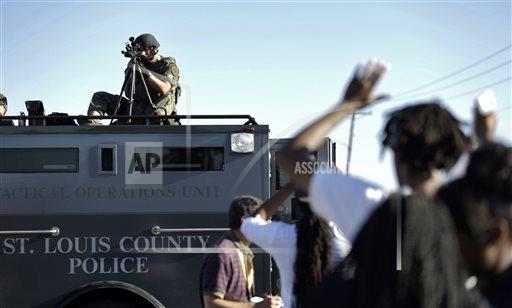 CREDIT: AP Photo/Jeff Roberson
After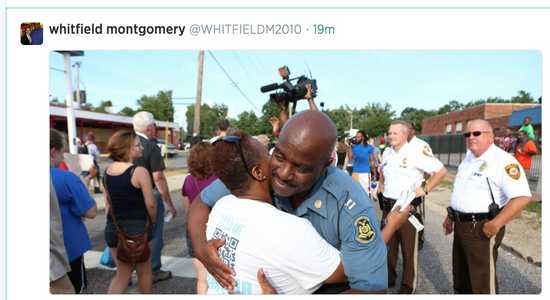 Well, Sean, it's a mystery. The only thing that changed was us.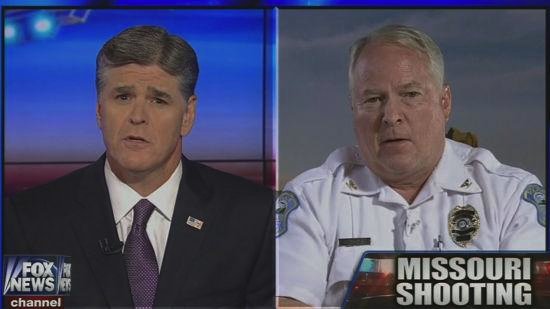 Reader Interactions