We've got a couple of plants that produce purple blossoms in the side yard. Here's one: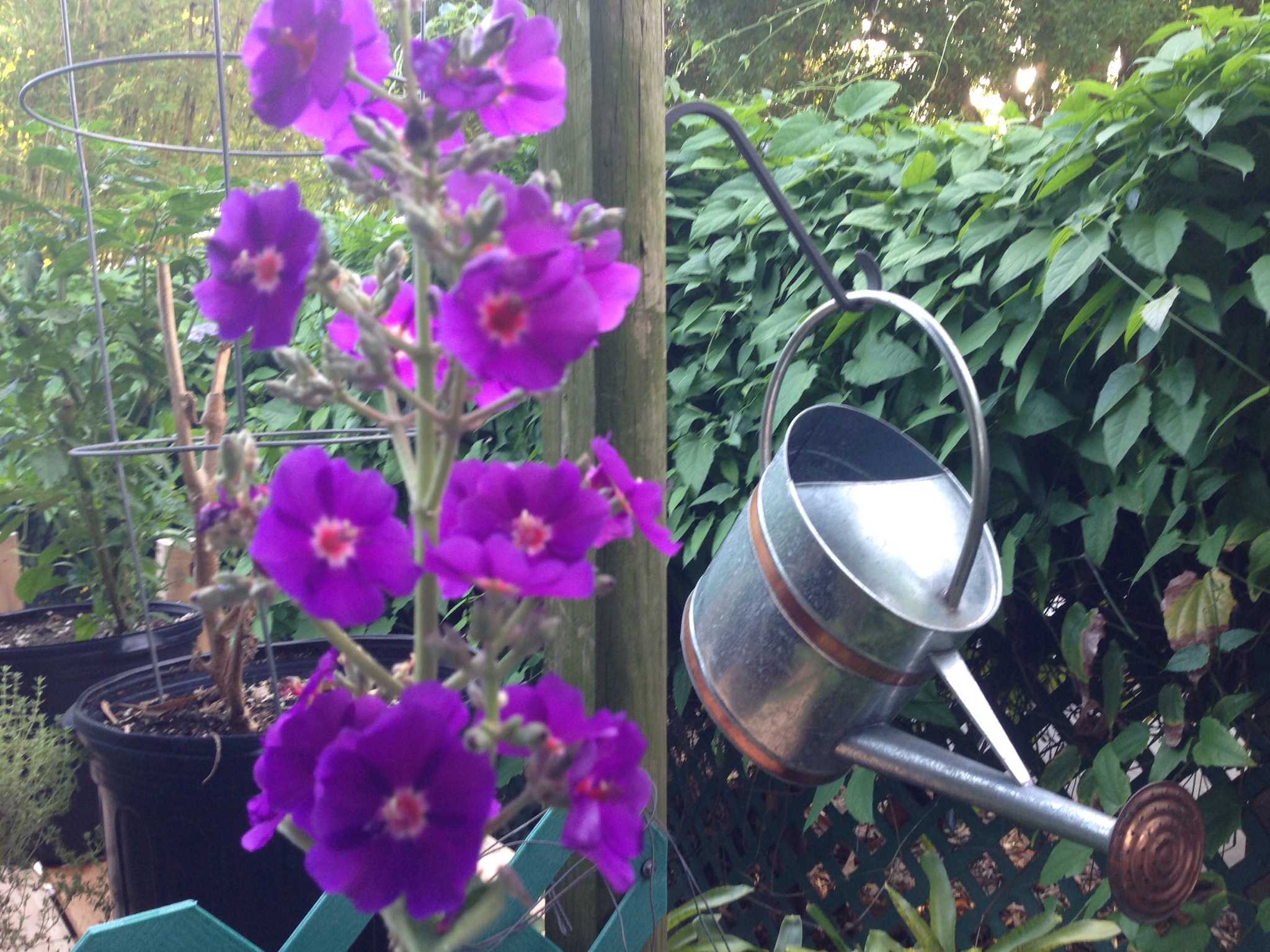 And here's a vine with purple flowers: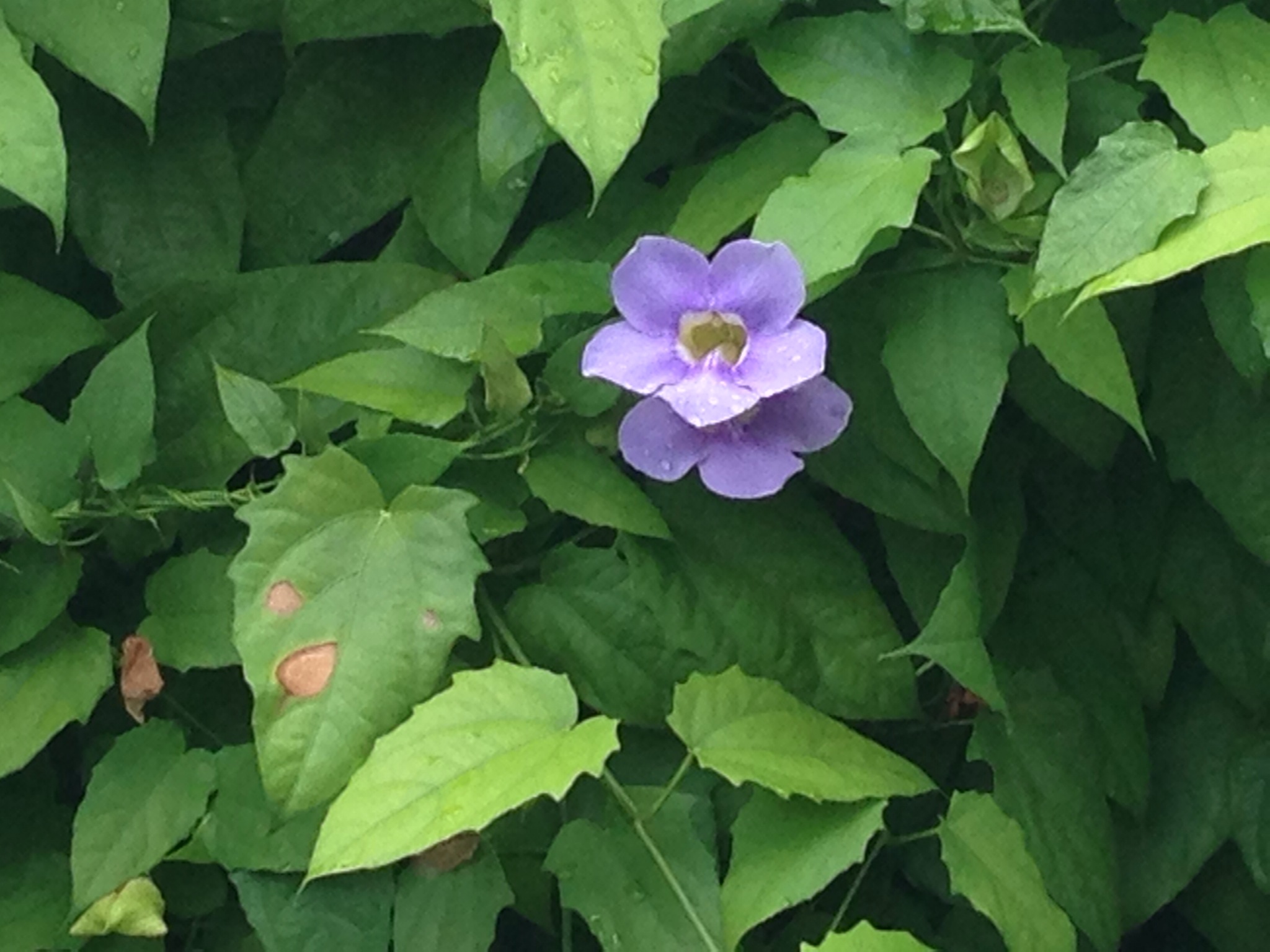 It's not garden chat day; please feel free to discuss whatever. It just seemed to me that after such an ugly week, there is solace in beauty.