Here's the facebook page of Charles Vacca, the range instructor who was killed by a 9 year old with an UZI that we mentioned earlier. Here are some of the pictures he posted to Facebook: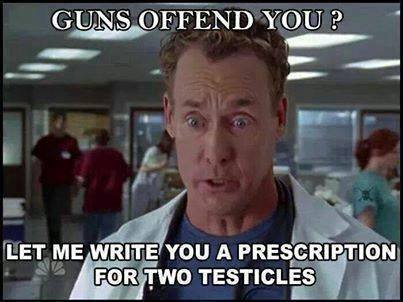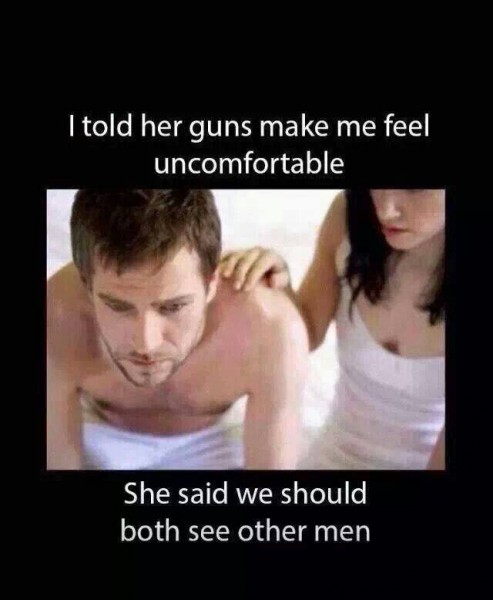 Manly men like guns. Fags don't. And now, for the pièce de résistance: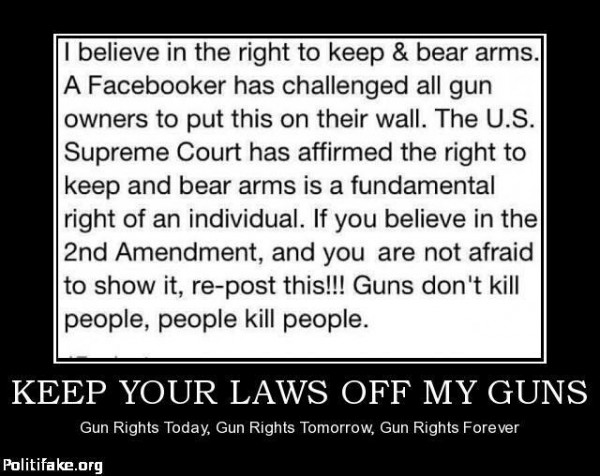 Hard to argue with him since he went out and proved it. Looks like there is one less tea party member in Lake Havasu City.