Via TPM — Lindsay Graham (R-Who Can We Bomb Today) tells the one true beating heart of the GOP exactly what it wants to hear.  Speaking to the all-male, seemingly all-pale Hibernian Society fo Charleston SC, the Senator forgot a fundamental truth of modern politics:  there is no such thing as a private speech anymore.  Or maybe he just doesn't care.  Whatever, here's Lindsay, letting his freak flag fly:
"If I get to be president, white men who are in male-only clubs are going to do great in my presidency," Graham says …as the audience laughs. (h/t Twitteratus @GrooveSDC)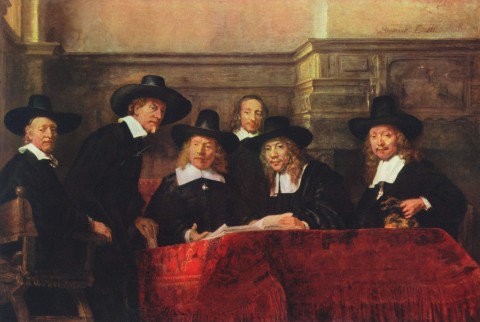 Leave aside the cosmic delusion there — is there any geographical location outside the confines of his head in which any sentient being thinks Graham could be elected president? — the glory and horror of this confirmed-by-audio (head over to TPM for a listen) lies with its utter, transparent, total honesty.  Graham speaks the core Republican truth.  The people they server are rich white men.  Full stop.
Please proceed, senator:
"I've tried to help you with your tax status," the senator says in another recording. "I'm sorry the government's so f*cked up."
Because, of course, the only thing that the United States government really exists to do is to make sure rich white guys  capture more money.
Friends don't let friends vote Republican.
Ever.
Oh — and one more thing:  if there is any last deluded teahadist out there who thought until now that the movement really had a chance to reclaim the GOP for the values of some mythic better America, you can apologize to the rest of us anytime.
Image:  Rembrandt van Rijn, Syndics of the Drapers' Guild, 1661.