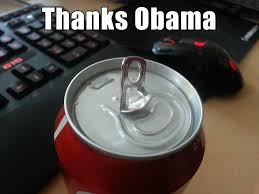 The Marine who wandered into Mexico with a trunkload of guns is to be released:
A Mexican federal district judge in Tijuana on Friday ordered the immediate release of a U.S. Marine veteran behind bars in Baja California on federal weapons charges.

Andrew Tahmooressi was on trial for crossing the border with ammunition and three loaded weapons on March 31. The Mexican Attorney General's Office agreed to cease its prosecution of Tahmooressi and allow him to return to the United States.

The agreement brings to a close a high-profile case that has resounded far beyond the border. In the United States, it has prompted calls for his release from politicians, veterans groups, conservative talk show hosts. But for months there had been an impasse, as Mexican federal prosecutors insisted that the case be resolved through the courts — not through diplomatic or political pressure.
I'm predicting that all the wingnuts spamming my FB feed will either A.) Ignore this or B.) Find a way to blame Obama for it taking so long.