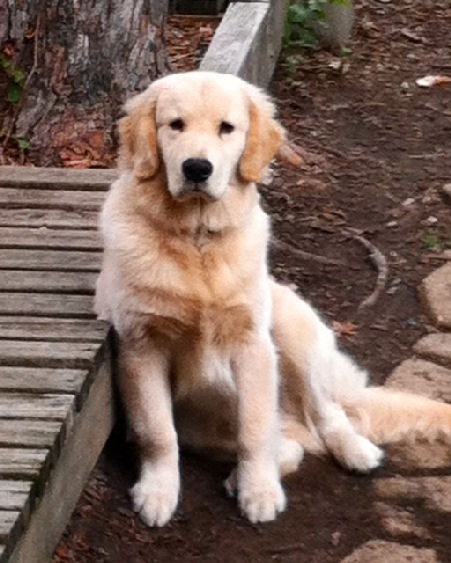 I have been remiss in my nagging duties, since Beth S. tells me we've only received a handful of pet pics for the 2015 Balloon Juice Pet Calendar. To repeat, here are her rules:
the usual rules apply: you have a pet (or six) and you send me a photo (or six) and your pet(s) makes an appearance in the 2015 pets of balloon juice calendar. tell me his/her/its name and i will put it on their photo. the highest resolution photo you can provide is best. i accept the usual photo formats. any questions, don't hesitate to send me an email.

send photos here: [email protected]
Deadline for photo submission is next Saturday, November 8 — you still have time to take some new pics, if you decide none of the ones on hand do your animal companion(s) justice.
Any questions, post a comment, or email me (click on my name in the right-hand column, or annelaurie (at) verizon (dot) net).
All pets welcome (if you look at previous calandars, we've had rabbits, ferrets, horses, turtles, at least one iguana… )
Photo of Cutter by commentor Joy.