I've been saving this for a day when we need some comic relief.  Seems like this might be one.
About a month ago, the FTC cracked down on a product I had no hint could possibly exist. (Get offa my lawn!)
That would be caffeinated underpants.
No.  Really.
"The revolutionary new anti-cellulite iPant from Wacoal. …embedded microcapsules combine the best selection of active ingredients: caffeine, retinol, ceramides, vitamin E, fatty acids and aloe vera. Caffeine is a renowned active slimming agent that promotes fat destruction."

The Norm Thompson online catalog has already been expunged of all claims of weight loss, but from the FTC documents:

Take up to 2" off hips and 1" off thighs in just weeks. The shapewear's secret?  Caffeine. . . . Caffeine helps break down fat; botanicals flush out toxins.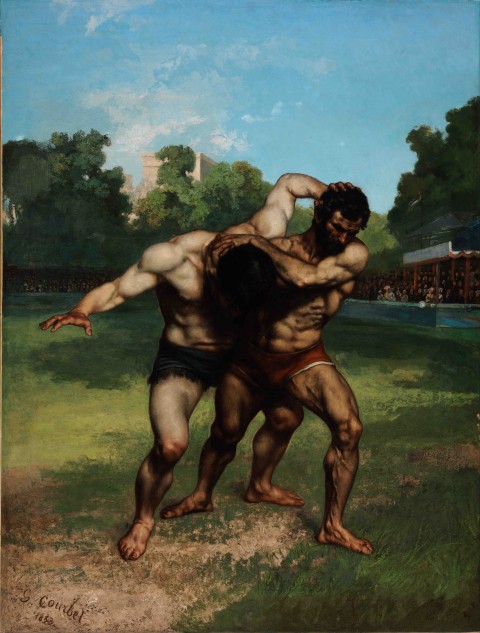 Alas.  Obama's jackbooted thugs over at the Federal Trade Commission have no respect for the genius of the free market:
The FTC…ruled that the trials relied upon to make these claims were faulty: they were unblinded, had no controls, and even then didn't produce the results claimed.  After 28 days of wearing caffeinated britches, the average hip circumference reduction was less than 0.166 of an inch; the average reported thigh reduction was 0.125 of an inch.
Or, in blunter terms:
"Caffeine-infused shapewear is the latest 'weight-loss' brew concocted by marketers," Jessica Rich, director of the FTC's Bureau of Consumer Protection said. "If someone says you can lose weight by wearing the clothes they are selling, steer clear."
Words to live by.*
The two companies cited in the FTC complaint are paying smallish fines and ceasing and desisting.  As the Wired article linked above notes, however, there are other companies cockroaches out there selling this same scam.  There will be suckers.
With that, this thread — it is open.
*Not unlike this advice: If some Republican tells you they can raise revenue by cutting taxes, steer clear.
What — you thought I could avoid all politics today?
Image:  Gustave Courbet, The Wrestlers,  1853