Further evidence that cursive sucks: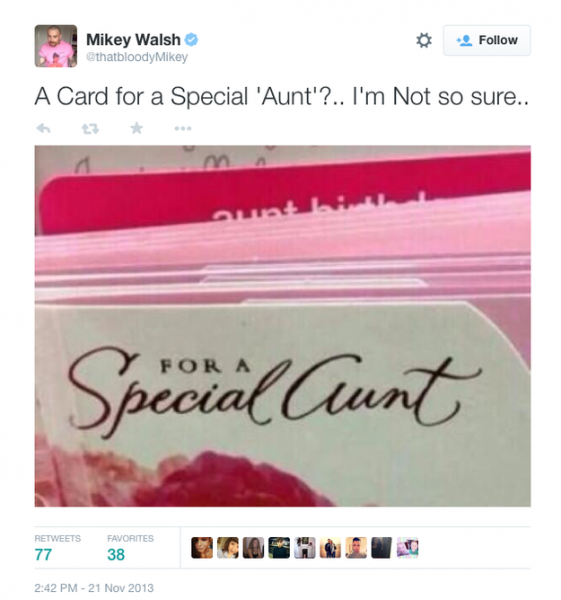 This morning, I got into a shouting match in the street with a man who was wearing nothing but boxer shorts and topsiders. I was walking my two largish dogs, and a little Jack Russell terrier (who bore a strong resemblance to Rosie) shot out of a yard and began circling my dogs and me and barking furiously.
I was walking right down the middle of the street (it's okay — I'm white), so it wasn't like we were invading the micro-dog's territory, but it kept circling and barking and nipping at us. I didn't get angry immediately — shit happens, dogs get loose, etc.
But the dog's owner just stood there in his yard shrieking at his dog instead of picking it up. My dogs were straining at their leashes, and I was afraid one of them might bite the little dog's head off, so I stopped and held their leashes in a death grip really close to me while I waited for the JRT owner to get his dog. He kept screeching ineffectually.
Finally, I said, fairly politely under the circumstances, "Could you please come over here and control your dog?" And he did shuffle out into the street and shriek at it some more. But he wouldn't pick it up! So I yelled at him about it, which I kind of feel bad about, but for chrissakes — pick up your 10-pound dog and take it in the fucking house!
Finally I crab-walked my two bristling, growling, slobbering behemoths away until the little JRT lost interest and went home. A bus stop full of middle-schoolers found the whole thing very entertaining.
There are so many more weighty topics to talk about today than ill-trained animals, but I haven't the heart for it. Please feel free to discuss whatever.