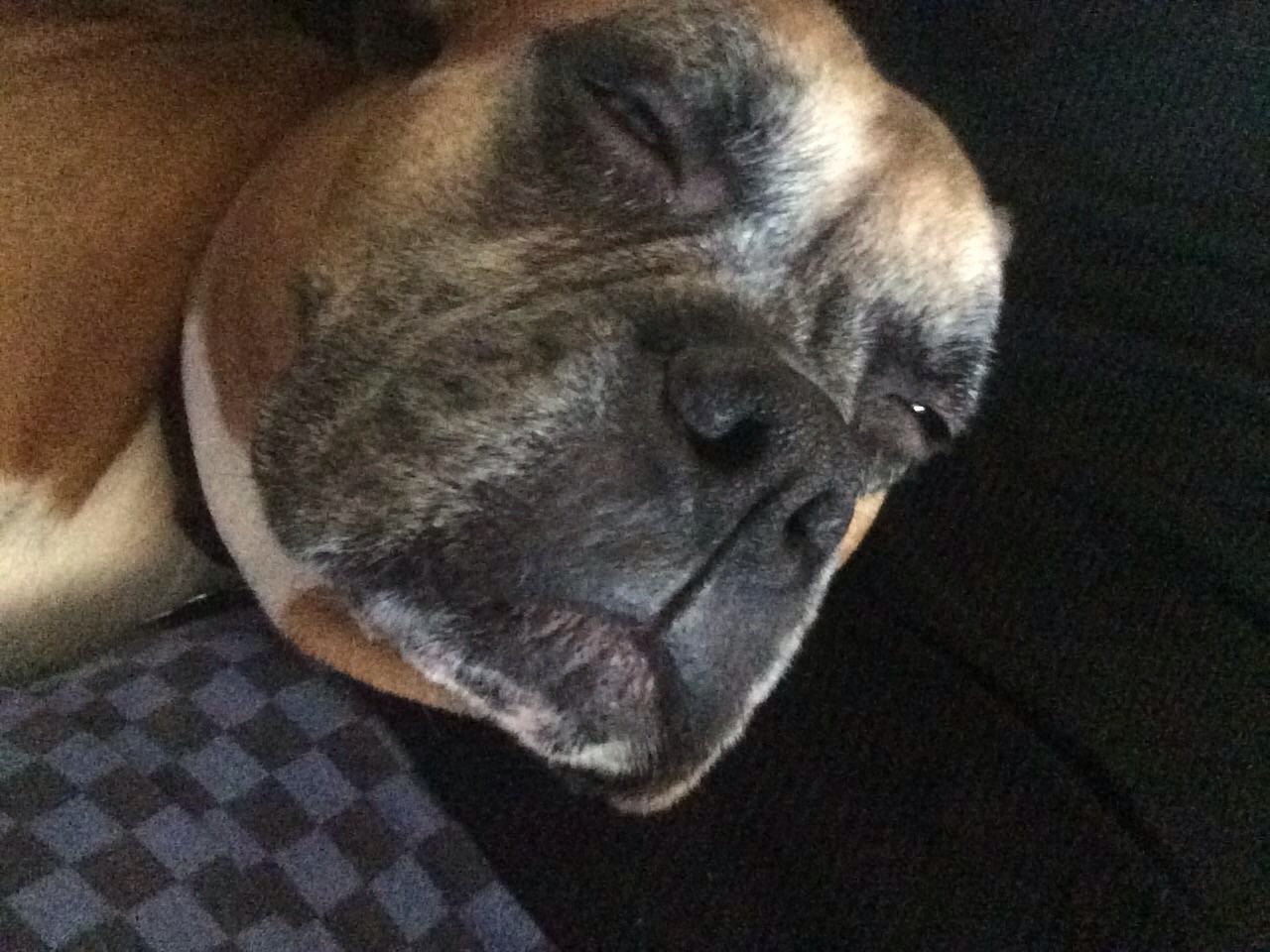 I'm trying to get shit done today because tonight is the annual drunken Christmas cookie baking marathon at my sister's, and I'll be completely useless for the next two days.
But my dogs are a terrible influence. They've pinned me to the sofa. Resistance is futile.
ETA: Also, I'm so pissed — my kiddo's Christmas surprise got ruined. I got her a rather extravagant gift this year — a nice quad copter drone with an HD video camera that you can control with an iPhone or iPad. It's a stupidly expensive present, but she's a great kid, and I knew she'd go nuts when she saw it Christmas morning.
However, it arrived today in a box that said HD DRONE with a big fucking photo of the item on the package, and the kid happened to answer the door when the mail came. Gah! I know, first world problem. But damn.
On the other hand, what a cool drone! I finally got to play with it a couple of hours ago, for about five minutes. Somehow I made it do a roll. Still haven't figured out how, but it looked professional. It hovers like a champ, and the video is amazing. Once I completely master flying it, I'll terrorize the dogs and hens with it and share the vid with y'all.