The day started off with me pouring hot water into coffee grounds in my French press, waiting five minutes and pouring it into my mug. Anyone notice a missing step there?
I am happy to report the day got better, as the Steelers won, WVU basketball won, and now I am watching Marco Polo on Netflix. Still need to watch the latest tv show from Jon Rogers, the Librarians, and will get around to that soon. This makes me laugh every time I see it: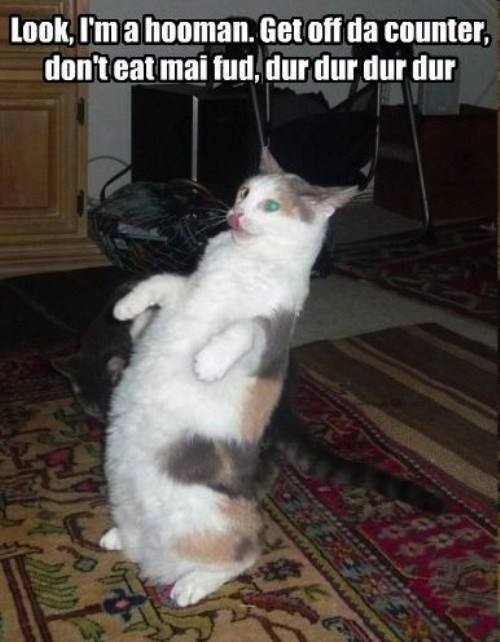 What is going on down your way?