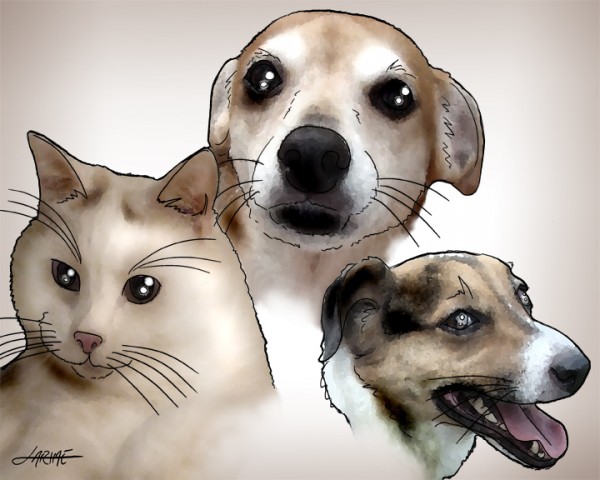 Friend of the blog, Larime, whom many of you know as the fellow who, disabled, can draw better than most of us, is having a tough go of it. His wife has been diagnosed with cancer and they don't have the means to adequately deal with it, and I just learned that it is malignant and she will be needing all of the horrible things we associate with cancer- radiation, chemo, etc. They've set up a gofundme site, so if you have some extra scratch lying around, please do pitch in. I'm sure he'd also love to do some work for you should you want to commission a piece like the one above.
Additionally, I upgraded my video card because my pc (I picked it up in 2010) was getting long in the tooth so I added some RAM and upgraded the video card, so I now have an Nvidia GeForce 660 ti lying around that I will give away for a 50 dollar donation to Larime. Any takers?
Finally, some Christmas Tunch, since you have been asking.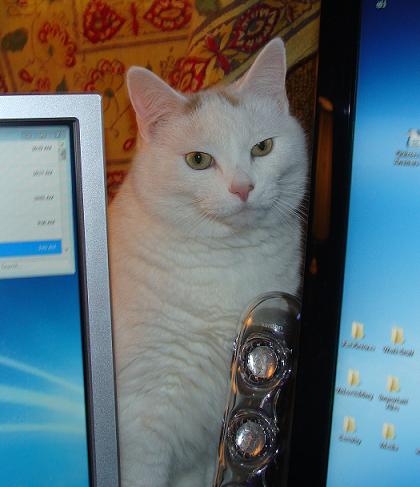 I miss the fella always sitting at my desk with me all day every day helping me (knocking things off my desk, sitting on my keyboard, attacking my hand, or silently sitting there staring at me until I paid attention to him). Steve doesn't do that like Tunch did, but Lily is now always by my side on the couch in my home office.