I thought I'd spell John in his role as a Glennzilla troller, but, while no GG fanboi, me, I can't find anything amiss with this statement:

140 characters (+/-) of truth.
Then there's this: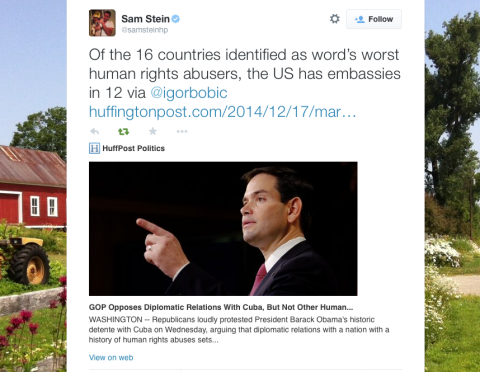 I know.  Calling out Republican hypocrisy is akin to blaring Dog Bites Man above the fold, but still — I remain almost impressed by how thoroughly President Obama's critics are so damn good at being utterly blind to the contradictions.
I'd say we should just point and laugh, but these feral children have real power.  Feh.