Ol' Assrocket over at Power Line reviews Colbert's sendoff and his effect on the zeitgeist, beginning thusly:
I have never seen Stephen Colbert's show on Comedy Central, but I take it that it consists of an endless series of anti-Republican "jokes."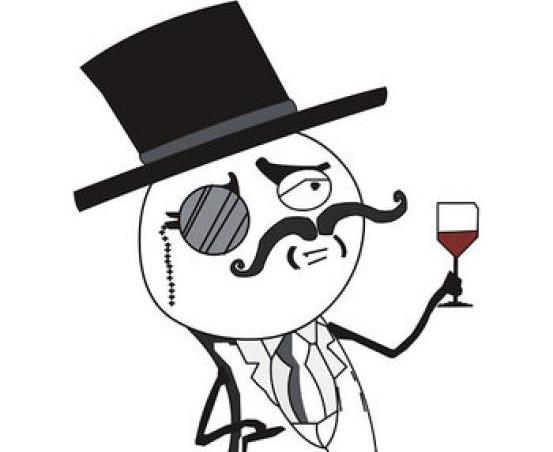 What really impresses me is the fact that no matter what happens, he hasn't broken character for years, this guy.  That's the only way this massive, decade-long joke works, and he's nailed it since the Bush years.  His utterly oblivious cementheaded persona's been an endless source of real humor in what's been otherwise an ugly, partisan, political dumpster fire of a nation for quite some time now.
But enough about Hinderaker.
Open thread.