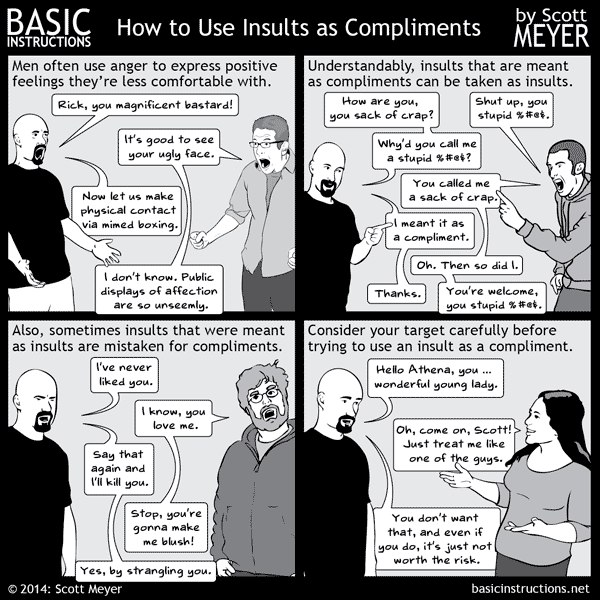 (Scott Meyer's website)
.
Great Boomer line of the week, from Mr. Charles P. Pierce at his Grantland gig:
I can say I have lived from the time when museums put stuffed birds on display, through the time when they put actual birds on display, all the way to the time when kids play with animated birds on their telephones while the actual birds on display wonder whether they're wasting their time flying around like that. It's a wonderful world.
For further explication, you're gonna have to click the link.
What's on the agenda for the (official/ongoing) last weekend of 2014?