To celebrate the new year, a nice round-numbered anniversary and the world's most adorable daughter (fairly confident we can prove that with science) Dr. Mrs. Dr. F. and I made a nice meal and ate in.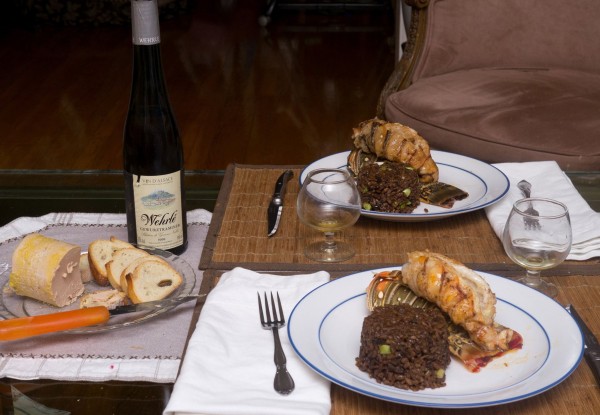 Plus we opened the damn bottle*.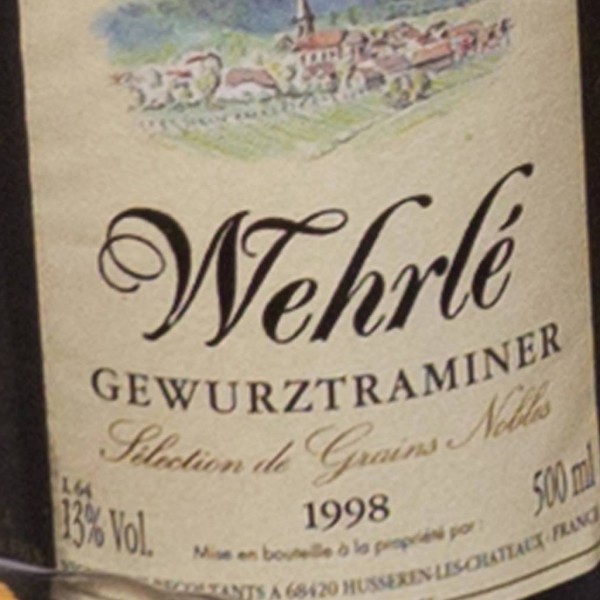 Happy new year and may your every cat video go viral.
(*) We did not pay retail for that; I'm not even sure that was ever an option. We owe someone a pretty big fist-bump some day.