Saw this nest-sitter just now when I was running pre-Super Bowl errands.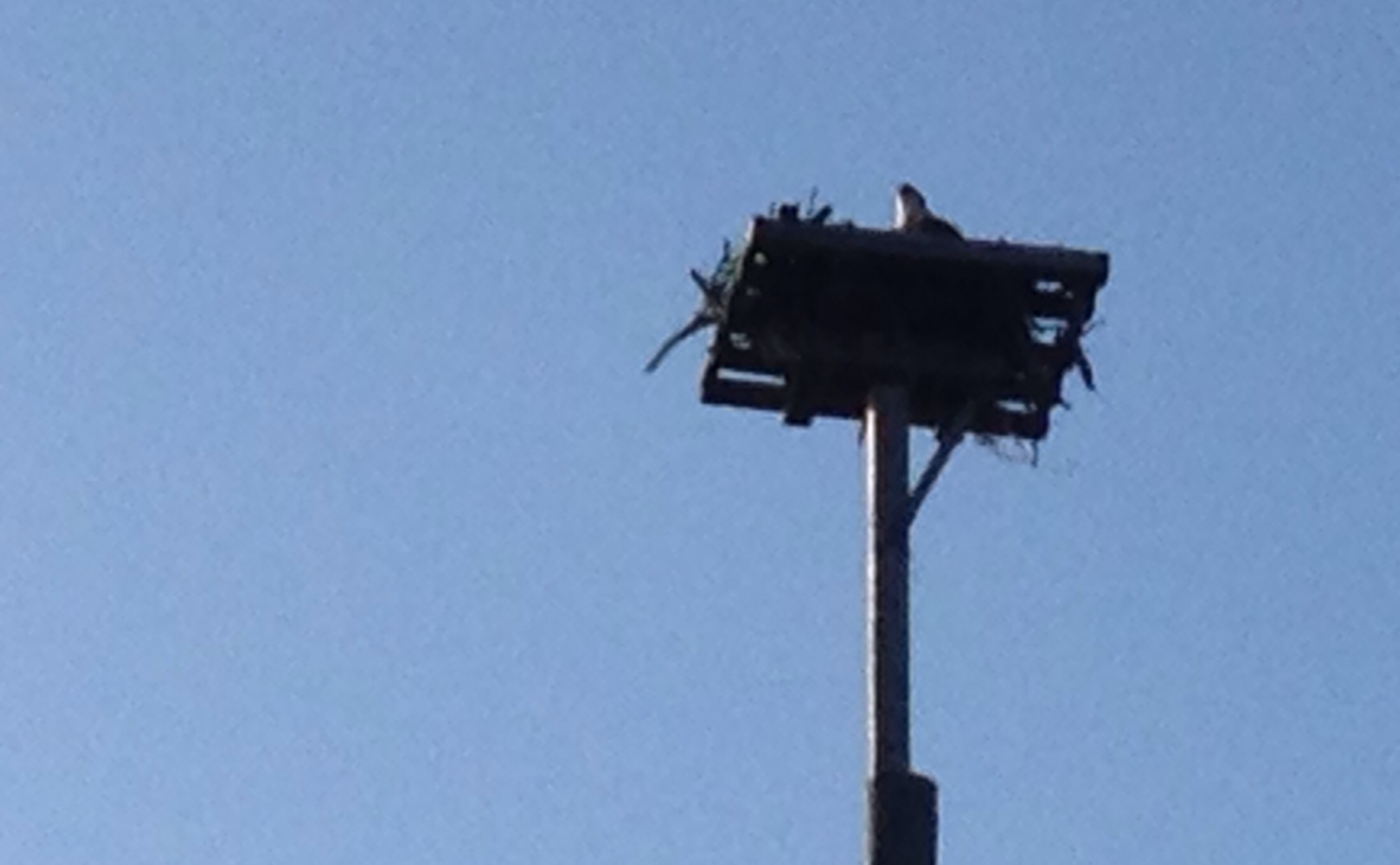 It's an actual "sea-hawk," I think. Does the sighting of it augur a Seattle victory? I don't know. I saw people with "Support Our Troops" magnets on their SUVs too, and they'd probably describe themselves as "patriots."
I'm mostly hoping for a good game. Open thread!