From a Polish cookbook I inherited from my late father-in-law: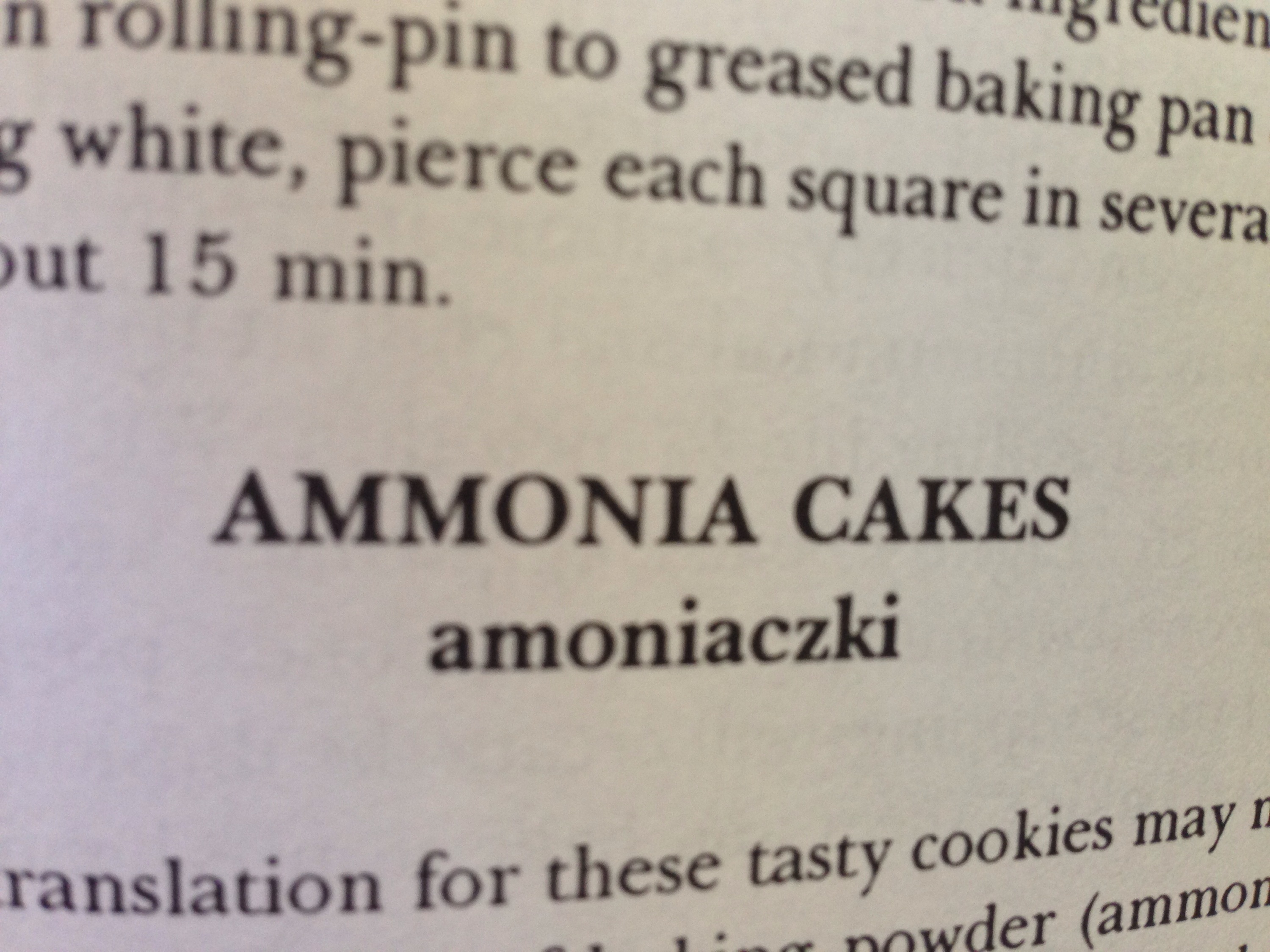 The cookbook says these cookies are super-tasty, just a victim of the "lost in translation" phenomenon. Possibly, but I think I'll stick with pączki.
Please feel free to discuss your favorite ethnic food — or any other topic. Open thread!