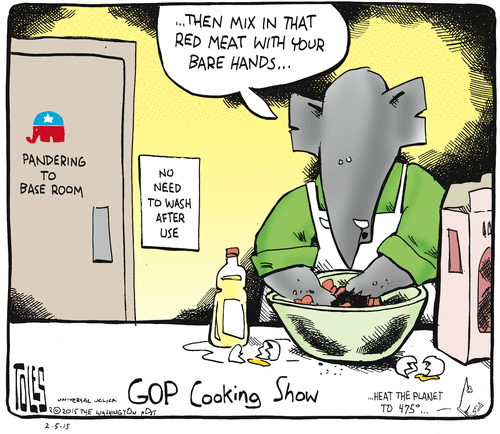 … Because at this event, "injuries" will be pretty much a given. Via Alicublog, the Rough Creek Lodge in Glen Rose, TX has found a filler event for the post-Thanksgiving, pre-holiday lull:
Bullets & Bourbon
A special program about, and in exercise of, the Second Amendment – December 2-5, 2015

Join Glenn Reynolds, the Instapundit and one of America's foremost Second Amendment Scholars, Dana Loesch, author of Hands off My Gun as well as Steve Green, Ed Morrissey, Mark (Rip) Rippetoe, Roger Simon, Helen Smith and Kevin Williamson for a weekend dedicated to the Second Amendment…

Because of a very low speaker to guest ratio (1:9), guests will have the opportunity to schmooze, eat, drink, ride ATVs, go zip lining, shoot model rockets, use the golf driving range, hunt and shoot with our speakers…
From looking at the site's web page and various internet reviews, this seems to be an "upscale" gun-themed resort that caters to business conferences and wedding planners — lots of emphasis on their spa, petting zoo, pony rides, video game lounge, paintball, 'wildlife tours' in addition to the shootin' and fishin' stuff. So, for slightly less than $2K per person (not including spa, pony rides, etc.) proud ammosexuals who would rather pretend to be Dick Cheney than William F. Buckley will be able to bring the wife along on a more active, manly alternative to the annual National Review cruise…
The B&B organizers are careful to state that "with our speaker program, only upland bird, and perhaps duck will fit into our schedule", which I assume means shotguns only. None of the large-bore weaponry fit for the Lodge's Exotics – Axis Deer, Blackbuck Antelope, Fallow Deer, Corsican Rams, Black Hawaiian Rams; Trophy White-Tailed Deer and Wild Hogs (canned hunts, I'm guessing), so the organizers run less risk of a lawsuit when an overexcited participant accidentally blasts another paying guest. But I'm sure the stories will be epic, regardless.
***********
Apart from being duly grateful we're not the B&B target market, what's on the agenda as we wrap up another week?