No blizzard here in Central Florida; in fact, it is 54 degrees at the moment, which we consider parka weather.
Here's the first run of our first home-brewed beer: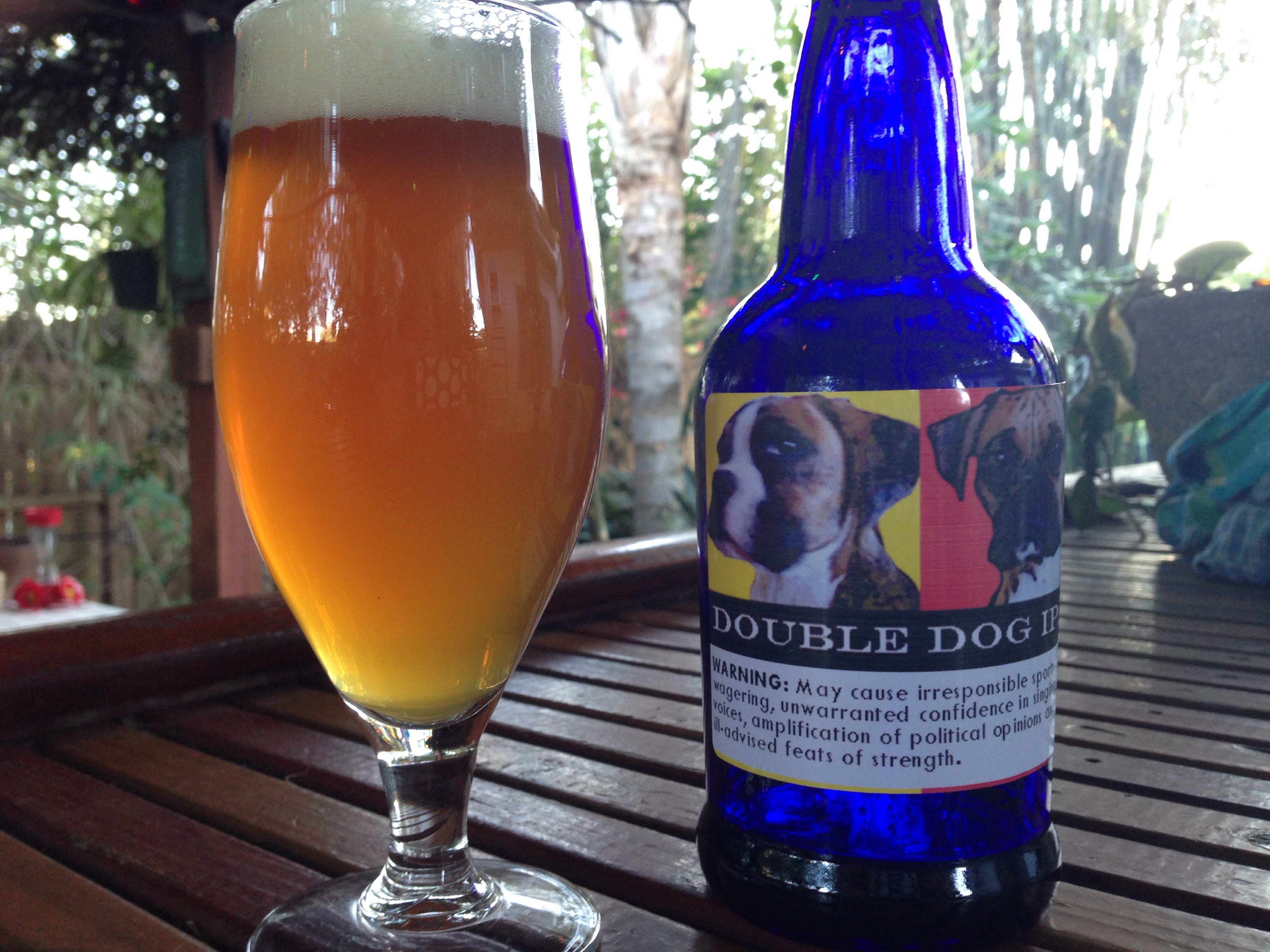 It's quite tasty. We forgot to measure the gravity to determine alcohol content. But all seems in order on that score. What are you up to?