I simply love this: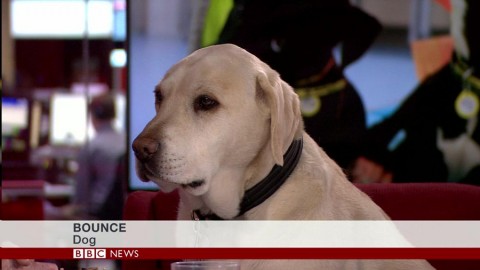 Nothing like Auntie Beeb making sure we have all the news we can use.
I do not love this: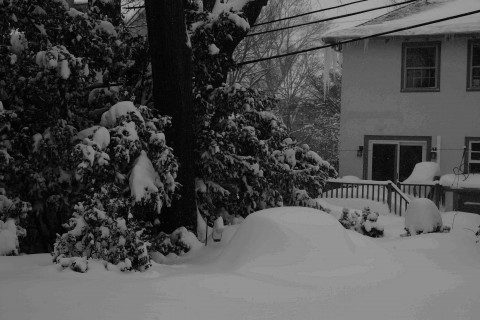 For comparison sake, here's Tuesday's shot (posted yesterday):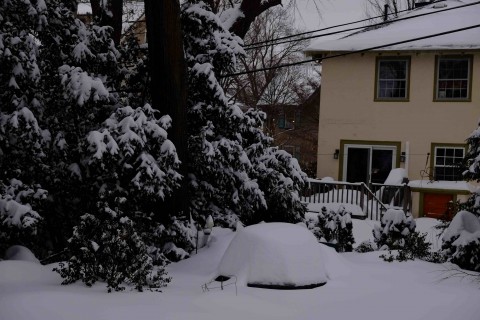 This is getting ridiculous.  I've spent the morning looking at stuff like this, just to remind me that the at least an idea of beach exists: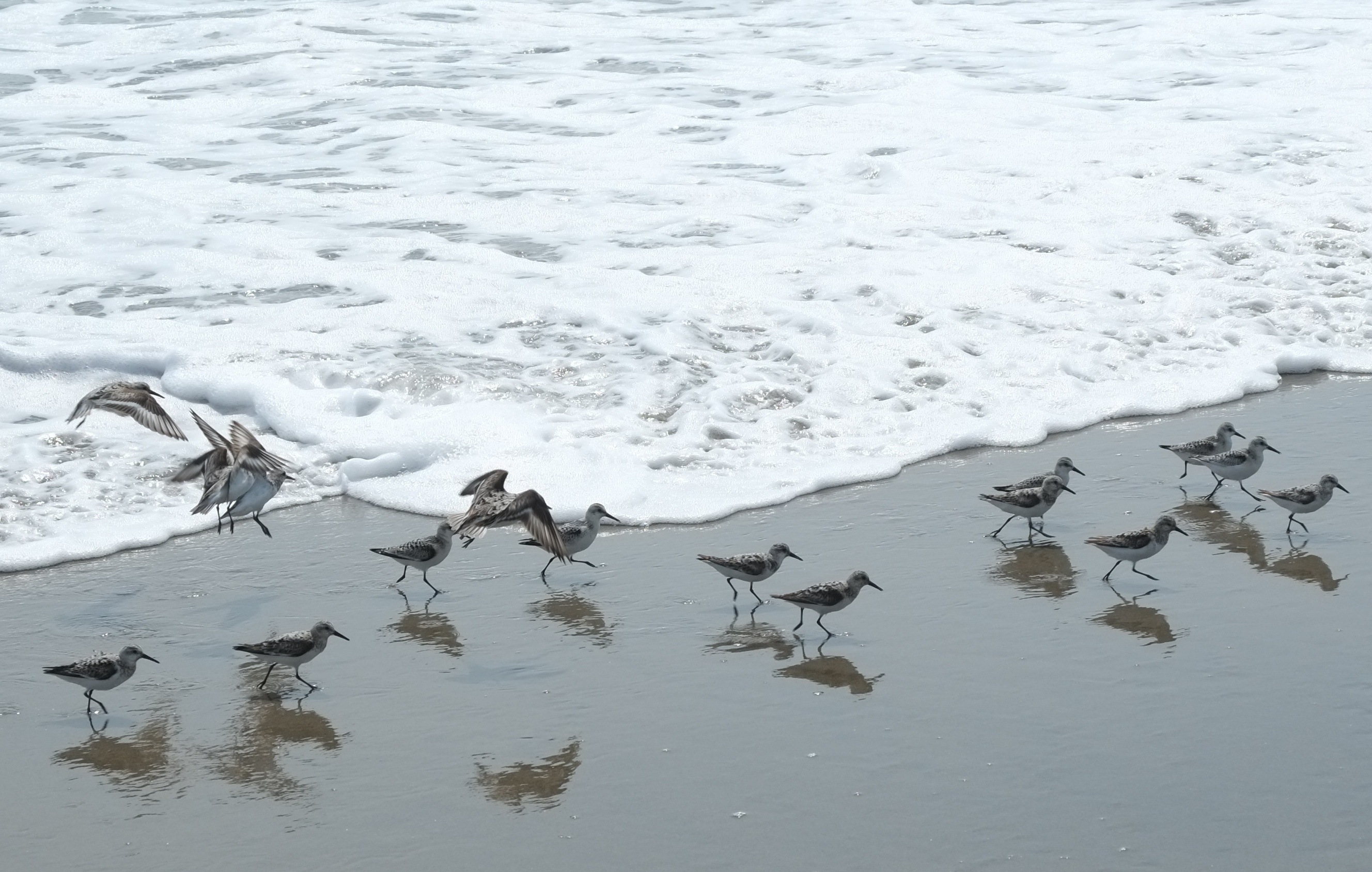 Yup.  I'm reduced to wader-porn. (That was taken at Reid State Park on Georgetown Island in Maine, for those that hang in that part of the world.)
Chat amongst yourselves.