Blimey! I don't know where everyone else has gone off to, but clearly we need a fresh thread. More chickens: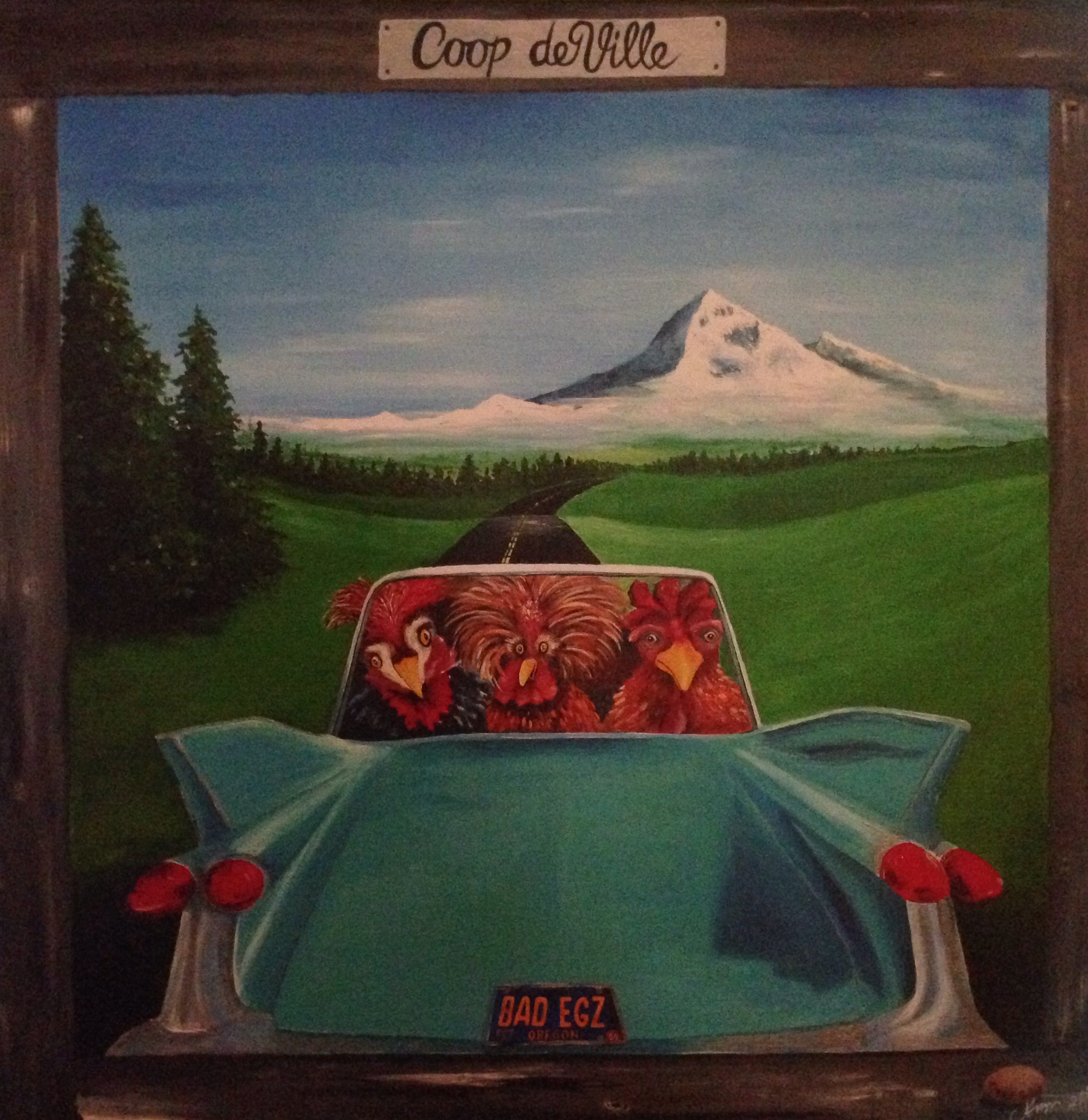 We just got back from a high school softball game that was called on account of the mercy rule. And a mercy it was!
I'm cleaning my filthy hovel in anticipation of guests tomorrow. Hope you're doing something more fun!