Bill O'Reilly is the sane one in the room.
Ladles and Jellyspoons, I present you with the comic stylings [via TPM] of self-made son and purveyor of a gospel that is good news only  in his fevered brain…
Put your hands together for our own, all American Franklin Graham!
"One of the problems we have in the West is that our governments, especially in Washington, has been infiltrated by Muslims who are advising the White House, who I think are part of the problem," Graham said. "And we see this also in Western Europe. They have gotten into the halls of power."
Oh Noes! We're doomed until a good Christian Soldier may come to save the day!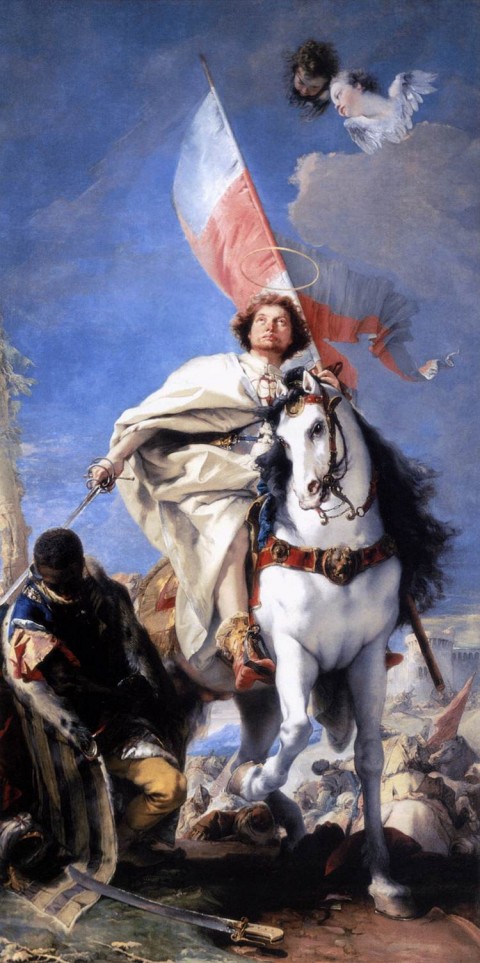 Uhhh. Wrongo on so many axes-o, Frankie boy.  So much so, in fact, that Bill O'Reilly, veteran of so many battles fought within his own mind, could not help but do that Village media rarity, and ask a follow up:
O'Reilly pushed back, asking for Graham to name a Muslim adviser to President Obama.
Franklin replied with equal measures of Joe McCarthy and Mole MacCaroney*:
"I do know that they are there. I've been told this by a number of people," Graham responded. "I'm not saying that they're sitting next to the President, whispering into his ear. But they are in the halls."
Channelling my inner Abe:  hurts too much to laugh and I'm too big to cry.
BTW:  just to point out the obvious, being saner than Franklin Graham does not make Bill Legend In His Own Memoirs O'Reilly actually on the beam.  The question that prompted Franklin's first reply was why the west hadn't united to defeat ISIS — which is, as we say in the halls of reason, a question marred by assumptions not in evidence.
And with that, my fine feathered friends (and the non-avian amongst us), I give you Modern American Conservatism.
*Not that its all that easy to distinguish between those two, by Walt Kelly's design, of course.
Image: Giovanni Battista Tiepolo, St. James the Greater Conquering the Moors, betw. 1749 and 1750.  Truly horrible work, IMHO, (sorry), but so apposite.