Watching the Boys From Brazil for some reason- I was flipping through the channels and thought- haven't seen that in a while, so I think I will fire it up.
For years, I used to fall asleep with the television in my bedroom tuned to C-Span or something dull or an AM radio with people talking because it would knock me right out. Since I moved, I decided to not have a television in my room, so now I just listen to podcasts on my iPad or Netflix documentaries, and I was thinking the other day that I just go to the bed listening to the most awful things. It's always something like The Killer Speaks, or the Forensic Files, Air Disasters, or most recently, Nazi Hunters. I don't know why, but I am sucker for those kinds of shows.
At any rate, here is something decidedly not evil. Here is Thurston with me, doing our own version of Koko and her kittens: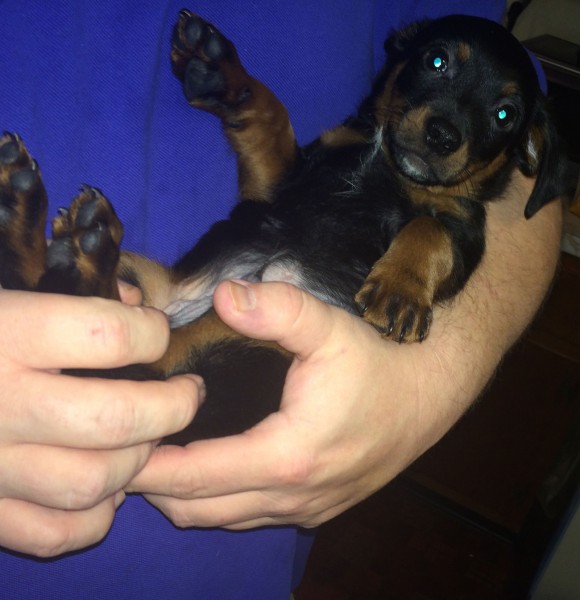 He's such a good boy. He knows who's a good doggie, yes he does.