A sign at one of Tampa's finer entertainment establishments: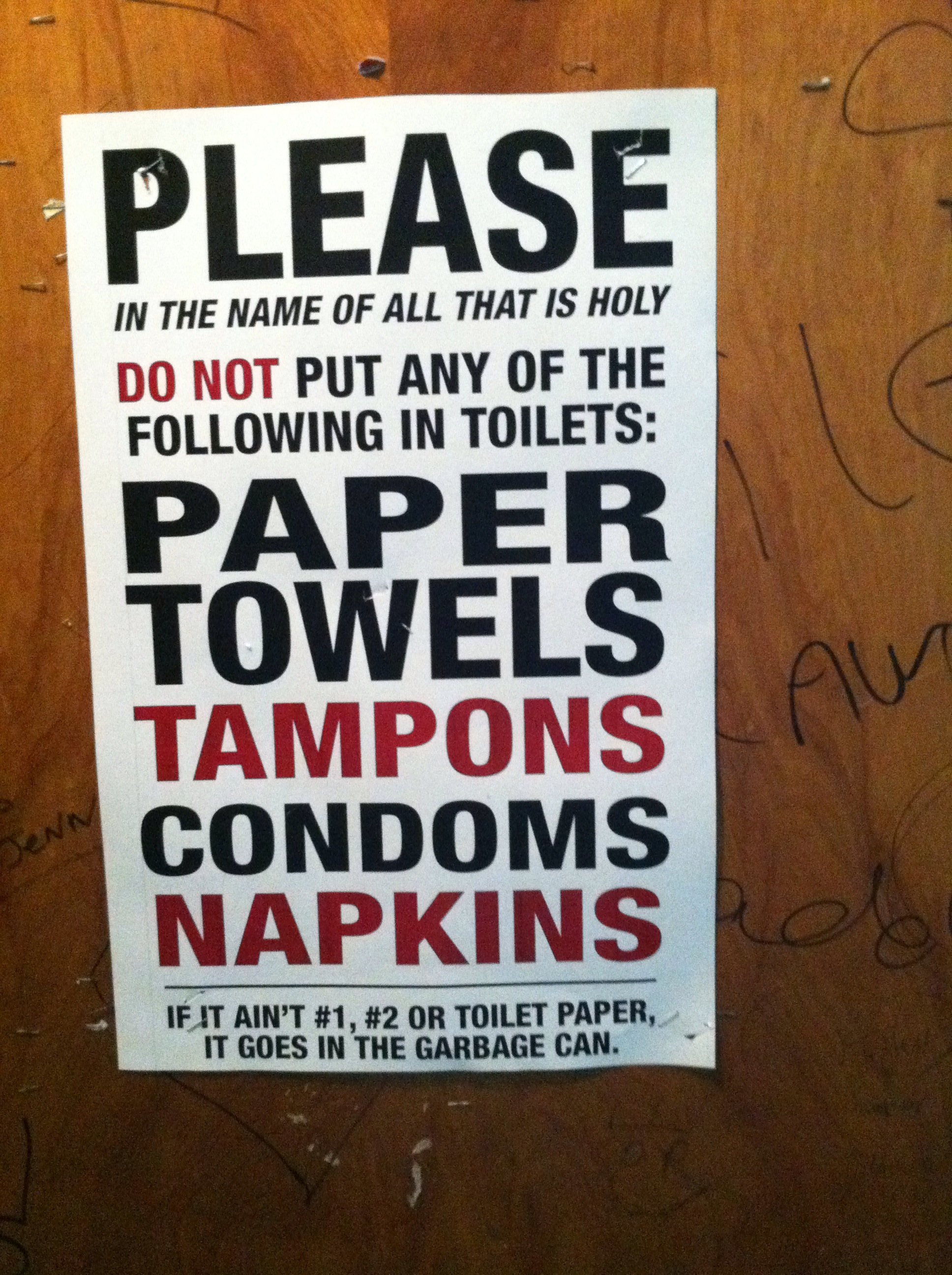 I've got a busy day ahead. We're on the road heading out to the woods for a five-mile hike now, then lunch, then a birthday party for a nephew, then home and then in the middle of the night, off to the airport to pick up my kiddo, who's been away on a school trip since early this week.
How I've missed her scowling and complaining! Seriously!
What are you up to today?