As I mentioned yesterday, the mister and I went hiking in the morning. We had a little trouble locating the preserve way out in the middle of the woods, so I used my voice directions app, and Siri directed us there. Then I turned the app off.
Or so I thought! After we'd hiked about two miles into the woods, a voice behind me said "TURN RIGHT!" To the mister's great amusement, I screeched "WTF!!" and jumped halfway out of my skin. It was the stupid phone in my backpack.
Then a litte while later, a big fucking snake slithered right across the trail in front of us. I saw it before the mister and made a panicky squeal and grabbed his sleeve. He said, "What?!?" and when I told him about the gigantic freaking snake, he had the nerve to suggest that maybe hiking wasn't for me and I should try mall-walking instead. Smart ass!
We saw this sign at a store: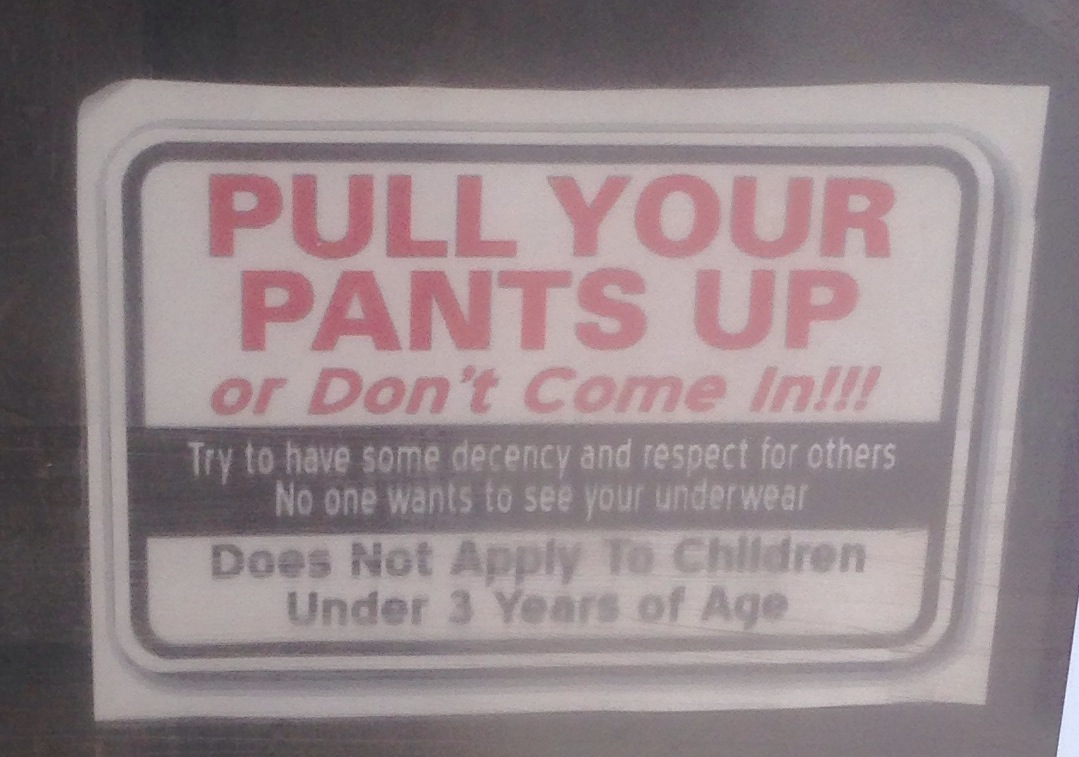 That's some serious cloud-shouting there. Open thread!