Anthony Ray Hinton walked out of the Jefferson County Jail at 9:30 a.m. today a free man for the first time in 30 years. "The sun does shine," he said as he was embraced by family and friends.
The bad:
One of the longest serving death row prisoners in Alabama history and among the longest serving condemned prisoners to be freed after presenting evidence of innocence, Mr. Hinton is the 152nd person exonerated from death row since 1983.
Our justice system is neither just nor, really, a system.  It is instead capricious and often malicious all the way down the line, from cop to court to cell.  It does contain a certain strain of systemized function, of course:  an institutional inability to grasp the meaning of "innocent until proven guilty:
For more than fifteen years, EJI attorneys repeatedly have asked state officials to re-examine the evidence in this case, but former Jefferson County District Attorney David Barber, and Attorneys General from Troy King to Luther Strange, all failed to do so.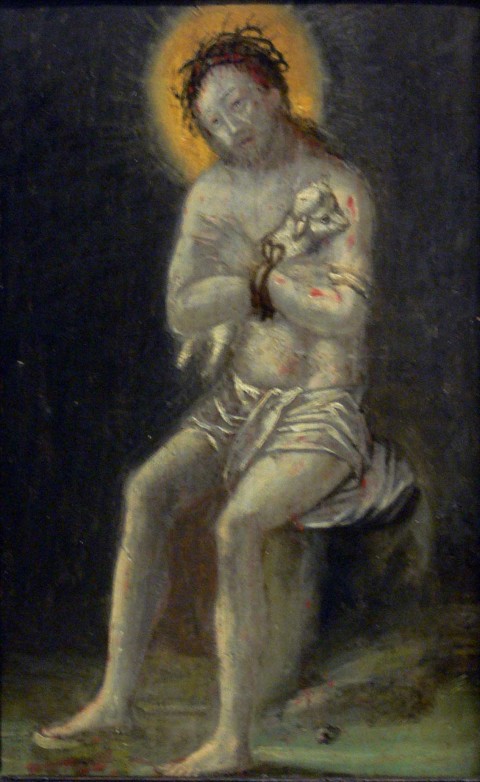 Only when the Supreme Court forced Alabama officials'  hands did the tests that failed to show a match between the gun Hinton was alleged to have used in two murders and the weapon actually involved did such testing take place.  This man lost 30 years of his life because the engine of justice was rigged that way.  Hinton's attorney, Bryan Stevenson makes the obvious explicit:
"He was convicted because he's poor. We have a system that treats you better if you're rich and guilty than if you're poor and innocent, and his case proves it. We have a system that is compromised by racial bias, and his case proves it."
Malice has a face — several faces.  Stevenson again:
We gave the prosecutors every opportunity to do the right thing. They just would not do it."
And one last note:  Hinton could be dead.  The state of Alabama wanted him dead.  The miscarriage of justice, huge as it is, could have been worse — to a certainty, has been worse over and over again. In that context, Hinton's reaction to this latest turn in his life is almost unbelievably mild:
Outside the jail this morning, Mr. Hinton said he will continue to pray for the families of the murder victims, who together with him have suffered a miscarriage of justice. "I shouldn't have (sat) on death row for 30 years," Mr. Hinton told reporters."All they had to do was to test the gun." He expressed the wish that prosecutors and judges who were indifferent to his innocence be held accountable.
Punish first; ask questions later.  That's no way to run a country.
You may consider this an Easter commentary.  Has Passover resonance too.
Image:  Devotional image from Blaindt Abbey, Christ in Chains, c. 1720